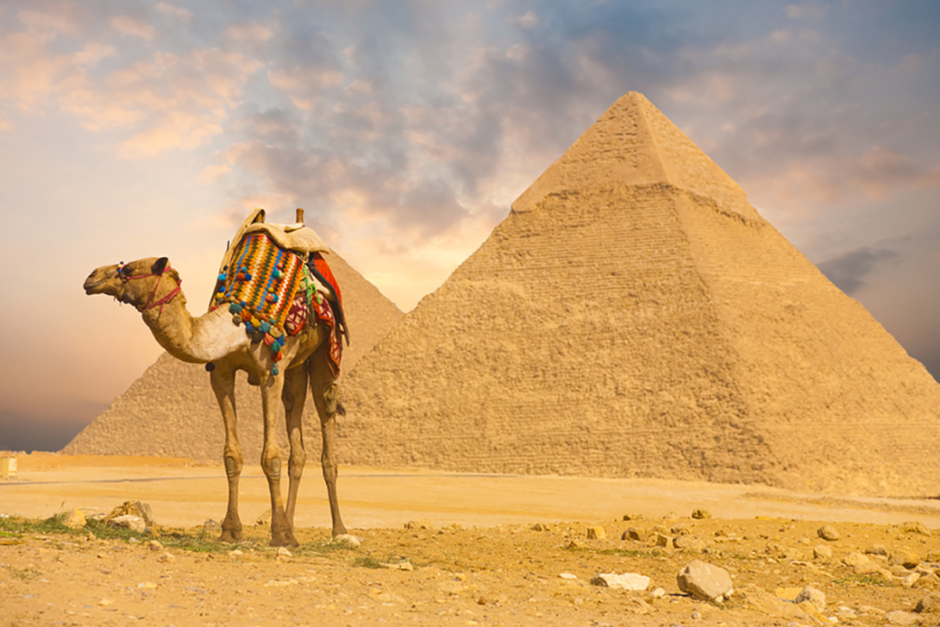 Cairo, the bustling heart of Egypt, is a city of endless wonders and cultural richness, and a knowledgeable tour guide can transform your exploration into a truly immersive experience. As we embark on this virtual journey to uncover Cairo tour guide prices, you'll gain insights into the cost of enriching your adventure through the eyes of a local expert.
The value of a Cairo tour guide is immeasurable. Imagine standing before the awe-inspiring Pyramids of Giza, the last standing wonder of the ancient world, with a guide who can provide historical context and captivating stories. Picture yourself navigating the labyrinthine streets of Khan el-Khalili bazaar, where your guide can lead you to hidden gems and offer insights into the bustling market's history.
Recommended Cairo Tours Guide Prices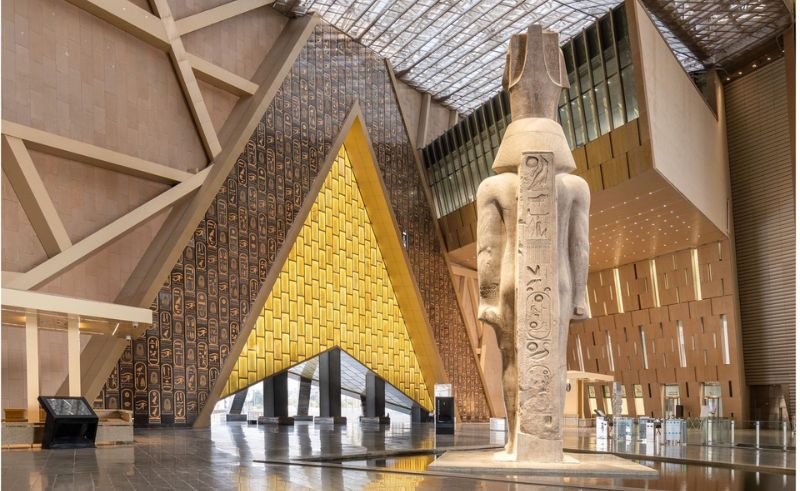 Grand Egyptian Museum & Pyramids of Giza Tour
Uncover the mysteries of Egypt's ancient past on this full-day tour that combines two of the country's most iconic attractions. Our Grand Egyptian Museum & Pyramids of Giza Tour promises a mesmerizing blend of history, culture, and adventure. From the world-famous Pyramids of Giza to the unparalleled treasures at the Grand Egyptian Museum, this excursion is a must-do for history enthusiasts and avid explorers View Tour Details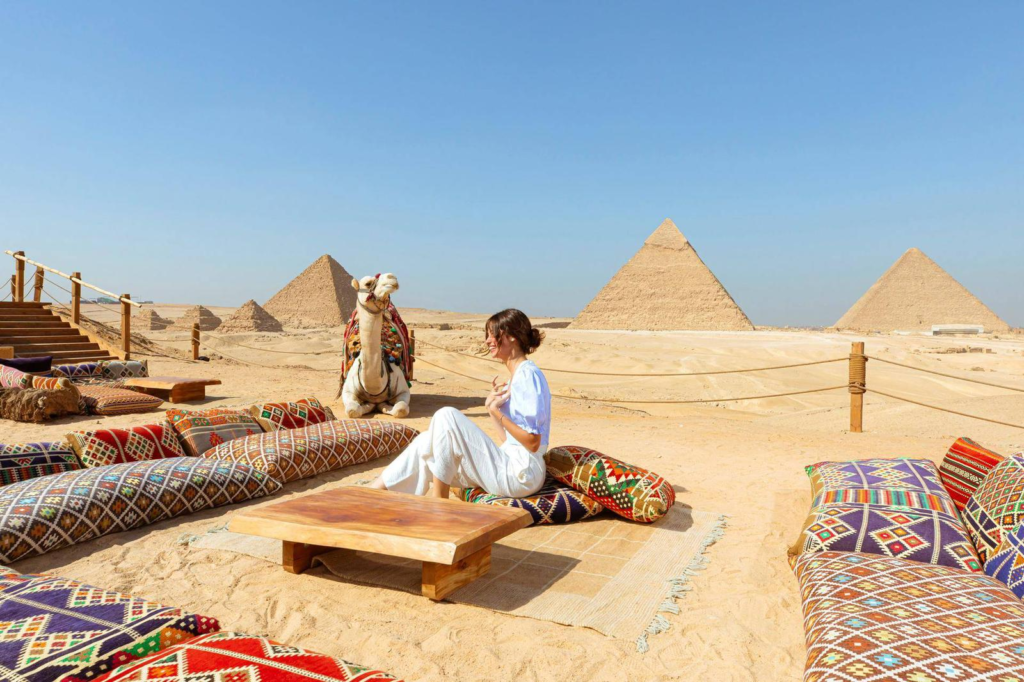 Our Pyramids of Giza Tour is your gateway to the enigmatic world of ancient Egypt. Explore the legendary Pyramids of Giza, the Great Sphinx, and soak in the aura of this mystical land. Immerse yourself in history, culture, and architectural wonders that have captivated the world for centuries View Tour Details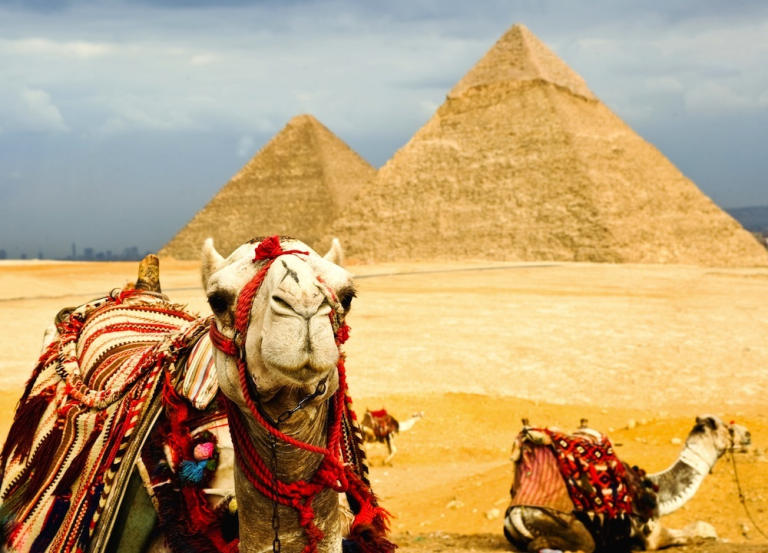 Pyramids of Giza And The Egyptian Museum Trip
Our Pyramids of Giza and the Egyptian Museum Trip is a comprehensive adventure that transports you through the ages. Explore the awe-inspiring Pyramids, meet the enigmatic Sphinx, and then journey into the heart of Egypt's history at the Grand Egyptian Museum. This one-day tour promises an unforgettable cultural experience View Tour Details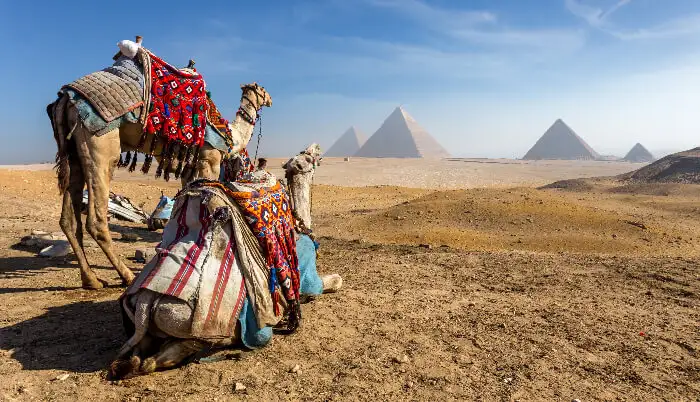 Our Old Coptic Cairo Tour offers a unique glimpse into the religious and cultural heritage of Egypt. With a focus on Coptic Christianity, this tour takes you on a pilgrimage through the historic district of Old Coptic Cairo, home to some of the world's oldest Christian churches and monasteries View Tour Details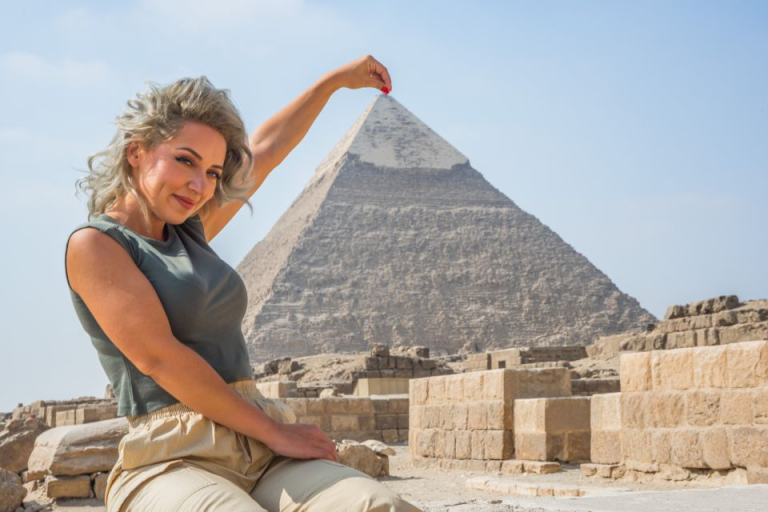 Camel Ride Around The Pyramids
Our Camel Ride Around The Pyramids is a remarkable journey that allows you to witness the world-famous Pyramids of Giza from a perspective like no other. As you glide along the desert on a camel's back, you'll feel the magic of ancient Egypt come to life View Tour Details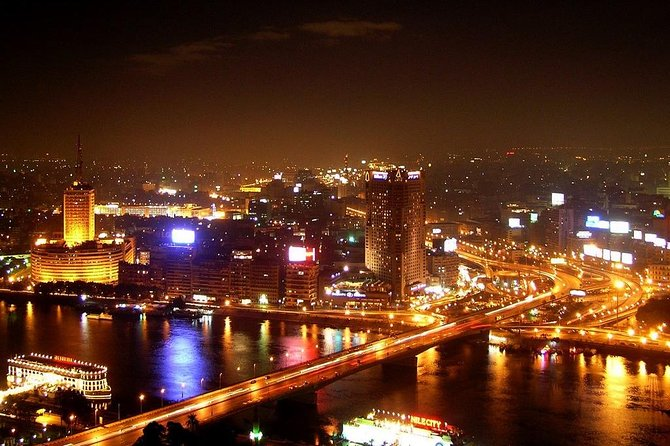 Our Cairo By Night Tour is a captivating journey through the city's nocturnal charm. As the sun dips below the horizon, Cairo transforms into a lively and enchanting world of bustling markets, cultural wonders, and culinary delights. This is your opportunity to discover the city's after-hours personality View Tour Details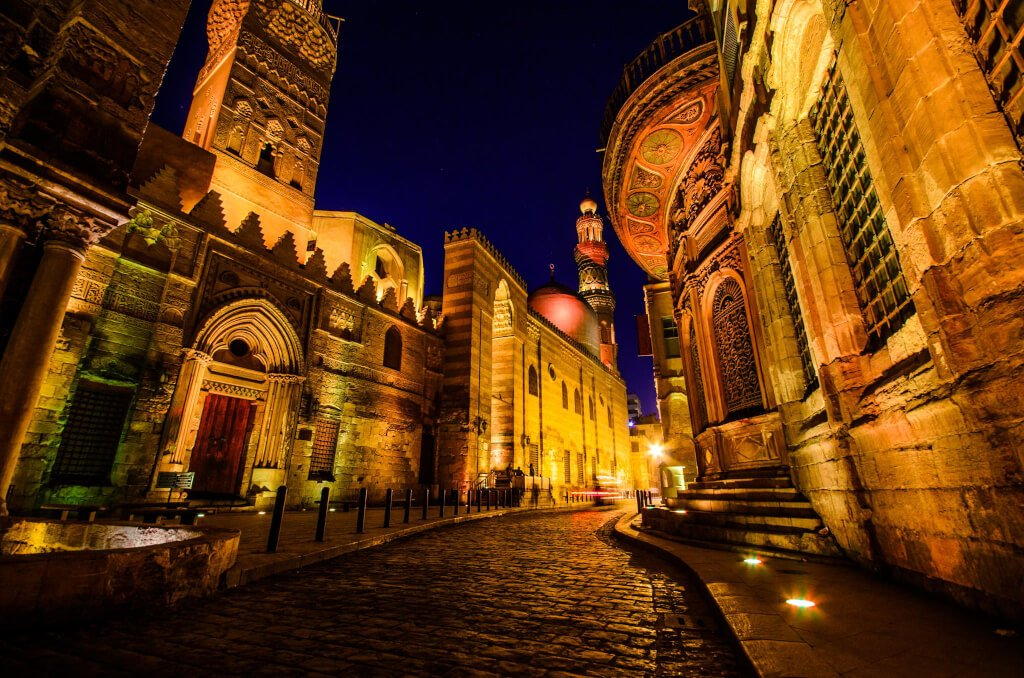 "Cairo's Best Kept Secrets" is an extraordinary tour designed to introduce you to the hidden gems of Cairo that are often overlooked by conventional itineraries. This immersive experience will take you on a journey through the city's most intriguing and lesser-known spots, revealing the authentic soul of Cairo View Tour Details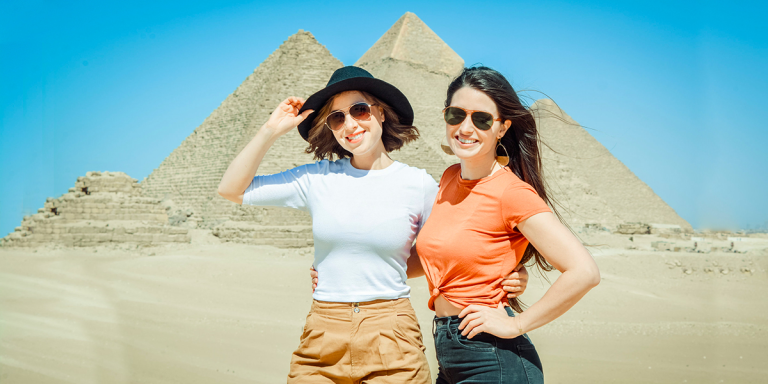 The Cairo Photo Tour is a unique opportunity for photography enthusiasts to explore the most photogenic locations in the bustling city of Cairo. Led by a professional photographer and guide, this tour offers a blend of cultural immersion and artistic expression. Whether you're a novice or an expert, you'll leave with stunning images and unforgettable memories View Tour Details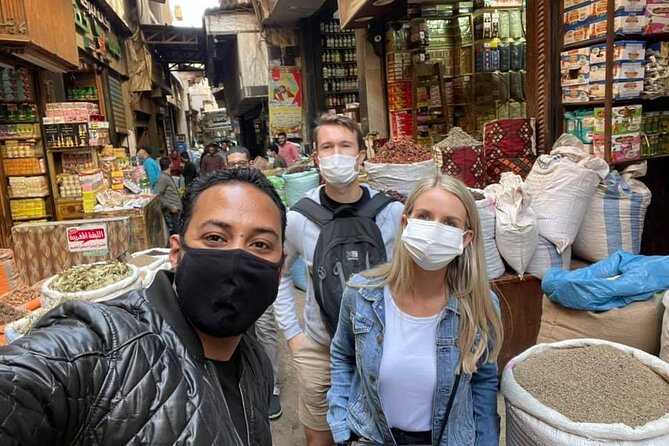 The Cairo Shopping Tour is an opportunity for shopping enthusiasts to explore Cairo's bustling markets, known for their rich diversity of goods and vibrant atmosphere. From traditional bazaars to modern shopping centers, this tour caters to every shopper's desires, whether you're seeking souvenirs, textiles, jewelry, or culinary delights View Tour Details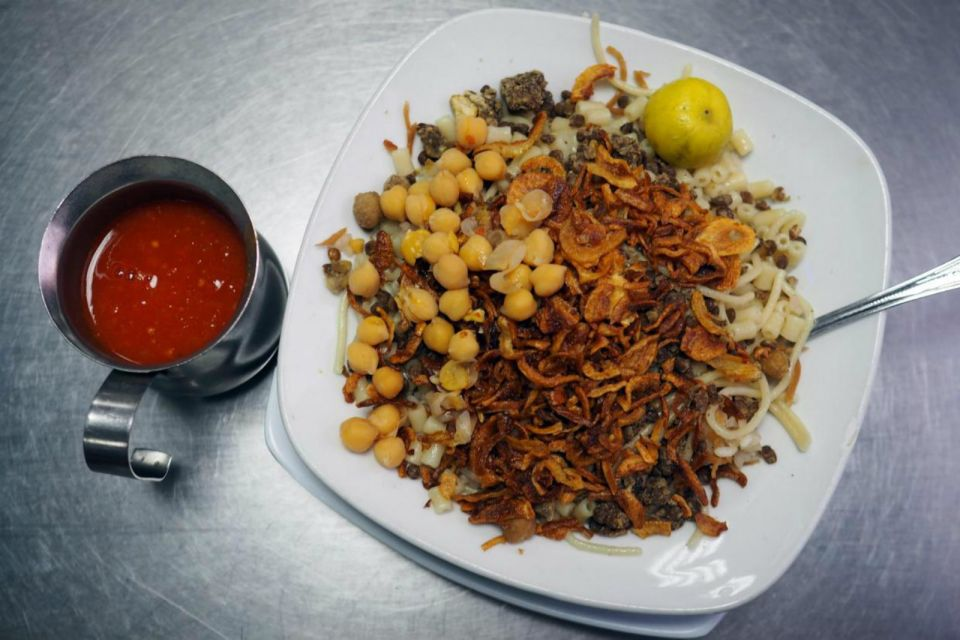 The Cairo Food Tour is a gastronomic adventure that invites you to explore the vibrant food culture of Cairo. From street food stalls to local eateries, this tour offers a flavorful experience that will take you on a culinary journey through Egypt's rich and diverse cuisine View Tour Details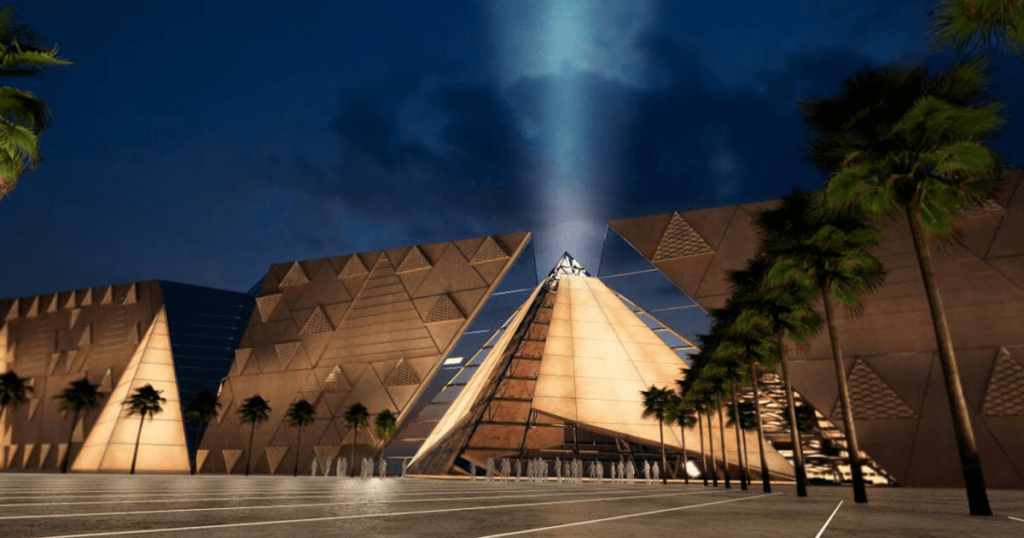 Our Grand Egyptian Museum Tour offers a captivating encounter with the treasures of Egypt's rich history. As you journey through the world's largest archaeological museum, you'll discover an unparalleled collection of artifacts that tell the story of this remarkable civilization View Tour Details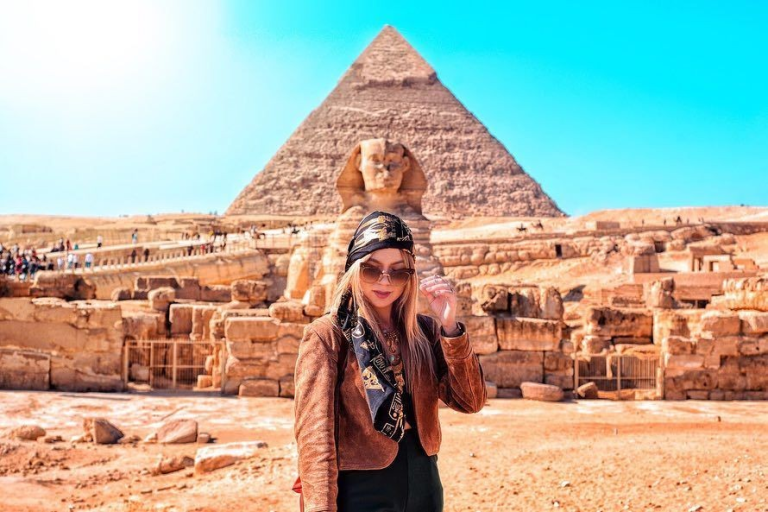 Cairo Layover Tour from Cairo Airport
Our Cairo Layover Tour is designed for travelers with limited time at Cairo Airport. We offer customizable itineraries that allow you to see the highlights of Cairo, ensuring a memorable and efficient layover experience View Tour Details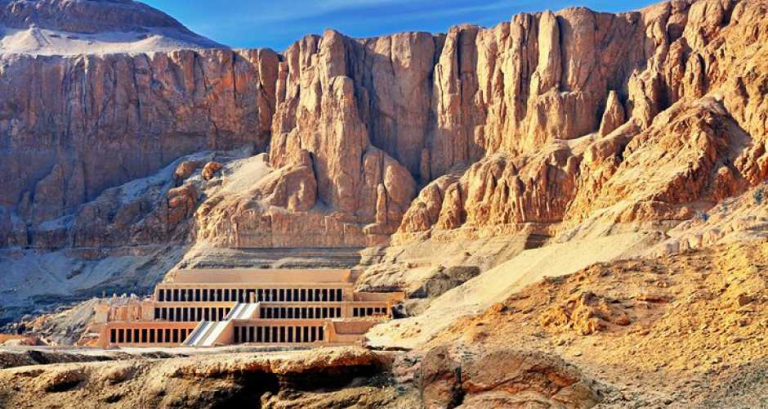 Luxor Day Tour From Cairo By Flight
Our Luxor Day Tour from Cairo by Flight is a whirlwind adventure that allows you to explore the archaeological marvels of Luxor in just one day. By taking a short flight from Cairo, you'll immerse yourself in the history of Luxor, once the ancient city of Thebes, known for its legendary monuments View Tour Details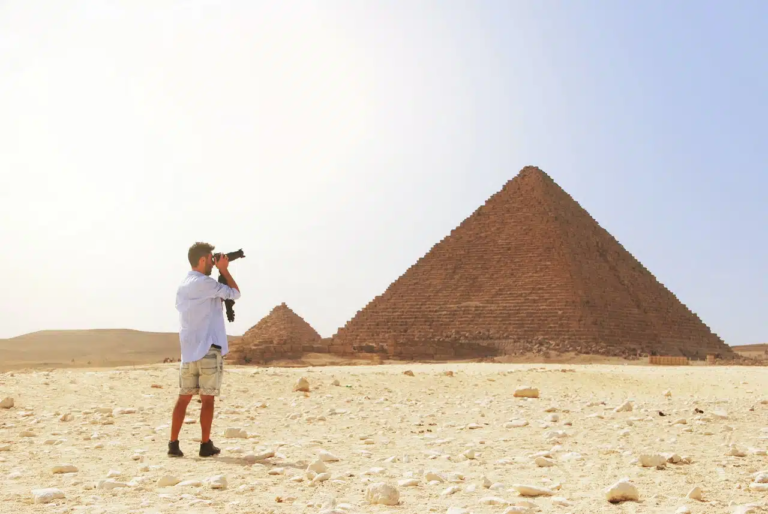 Giza Pyramids, Memphis And Sakkara Day Trip
Our Giza Pyramids, Memphis, and Sakkara Day Trip is a captivating journey into the heart of Egypt's historical heritage. In a single day, you'll explore iconic landmarks, including the Giza Pyramids, the ancient city of Memphis, and the Step Pyramid of Djoser in Sakkara View Tour Details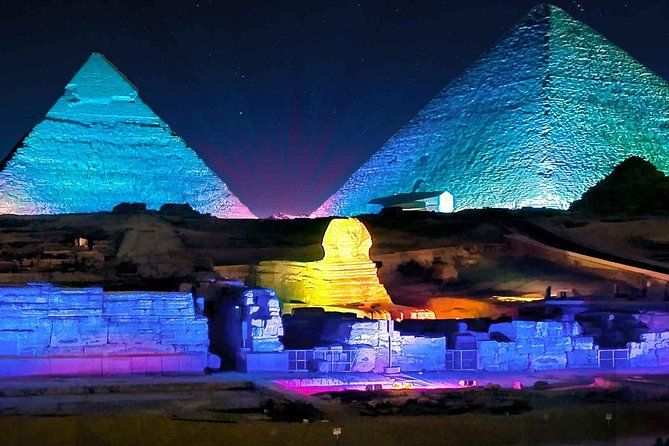 Sound and Light Show at the Giza Pyramids
Our Sound and Light Show at the Giza Pyramids is an enchanting evening experience that transports you through Egypt's history and the mysteries of the Pyramids. As the night falls, a symphony of lights and storytelling reveals the secrets of the ancient wonders View Tour Details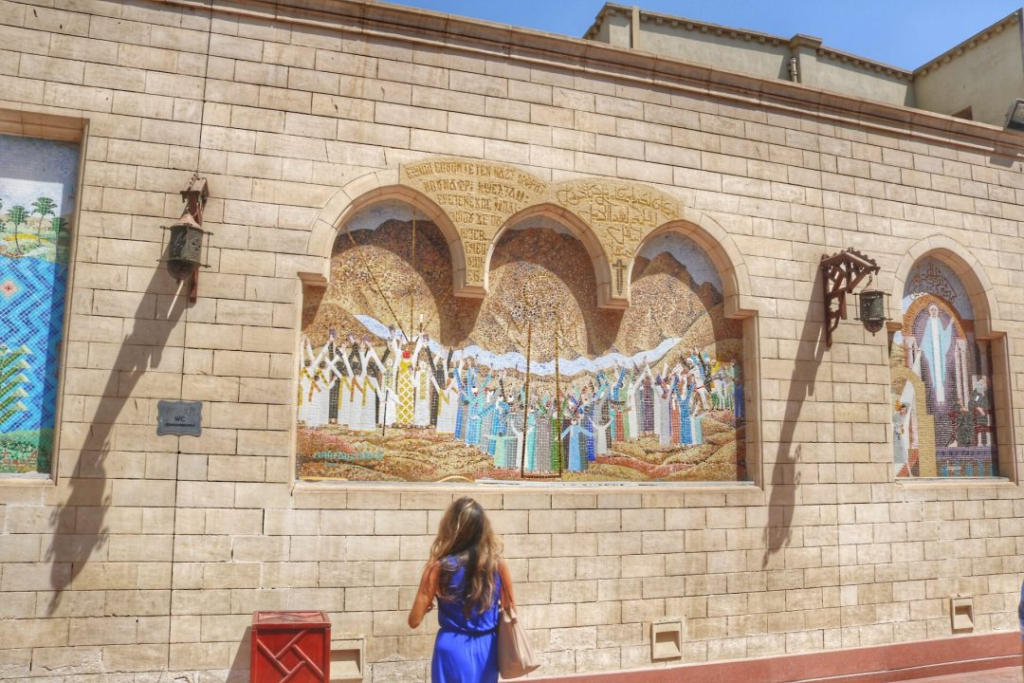 Our Walking Tour in Cairo offers an authentic and immersive experience for those eager to explore the city on foot. Led by expert guides, you'll discover the hidden gems, local traditions, and captivating stories that make Cairo a unique and fascinating destination View Tour Details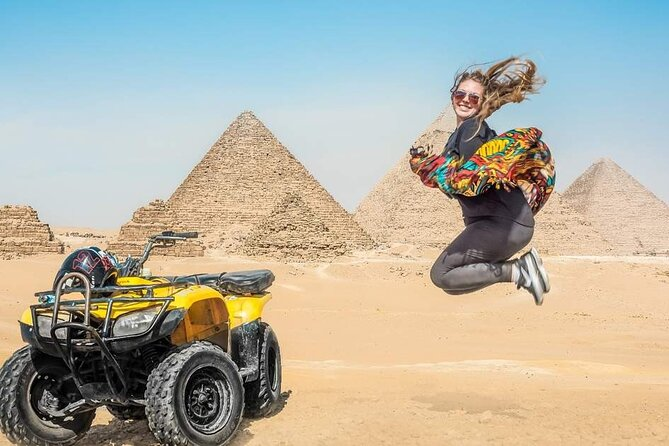 Desert Safari by Quad Bike Around Pyramids
Our Desert Safari by Quad Bike Around Pyramids offers an unforgettable opportunity to explore the mesmerizing Egyptian desert surrounding the iconic Pyramids of Giza. On a quad bike, you'll race through the sands, reveling in the stunning scenery and capturing breathtaking moments View Tour Details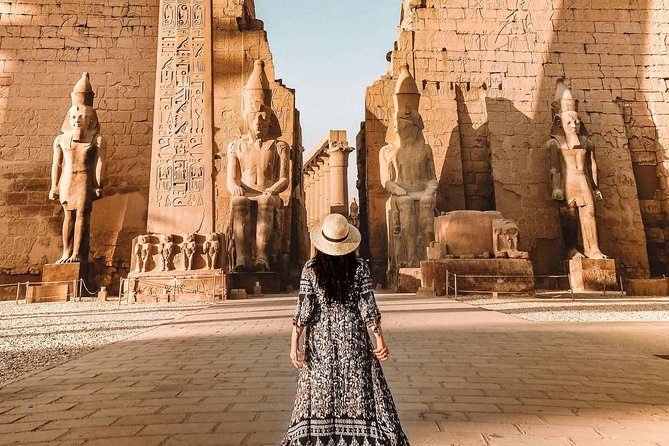 Luxor Overnight Tour From Cairo By Flight
Our Luxor Overnight Tour from Cairo by Flight is an immersive adventure that takes you to Luxor, once known as ancient Thebes. This extraordinary tour allows you to explore iconic landmarks, historical sites, and invaluable treasures in a city that served as the capital of Egypt for centuries View Tour Details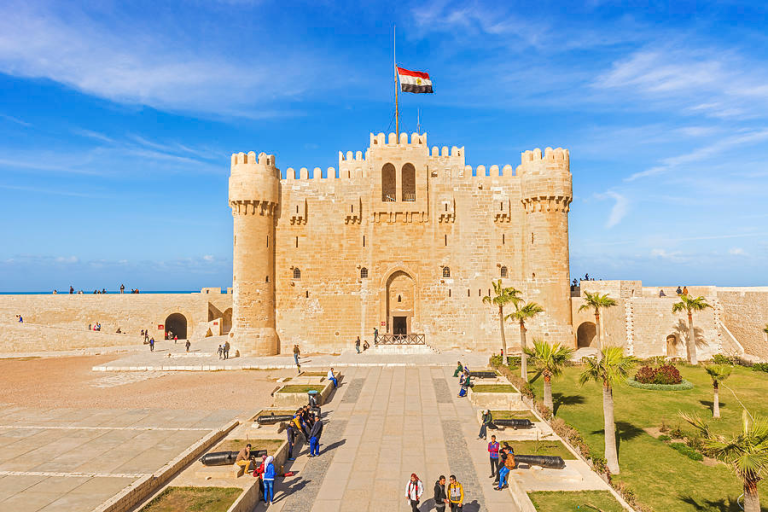 Overnight Trip To Alexandria From Cairo
Our Overnight Trip to Alexandria from Cairo offers a unique opportunity to explore the coastal city's historical sites, vibrant culture, and picturesque seaside. Alexandria, founded by Alexander the Great, is known for its rich history and stunning Mediterranean vistas View Tour Details
Traveler's Guide: Read This Before You Embark on Your Trip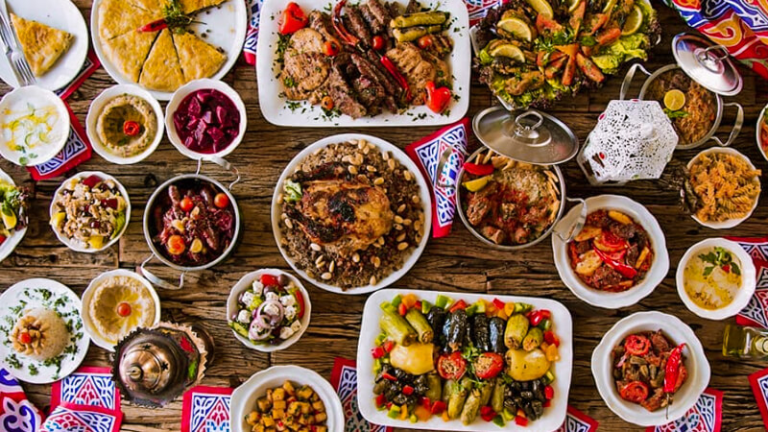 The Top 25 Types of Egyptian Food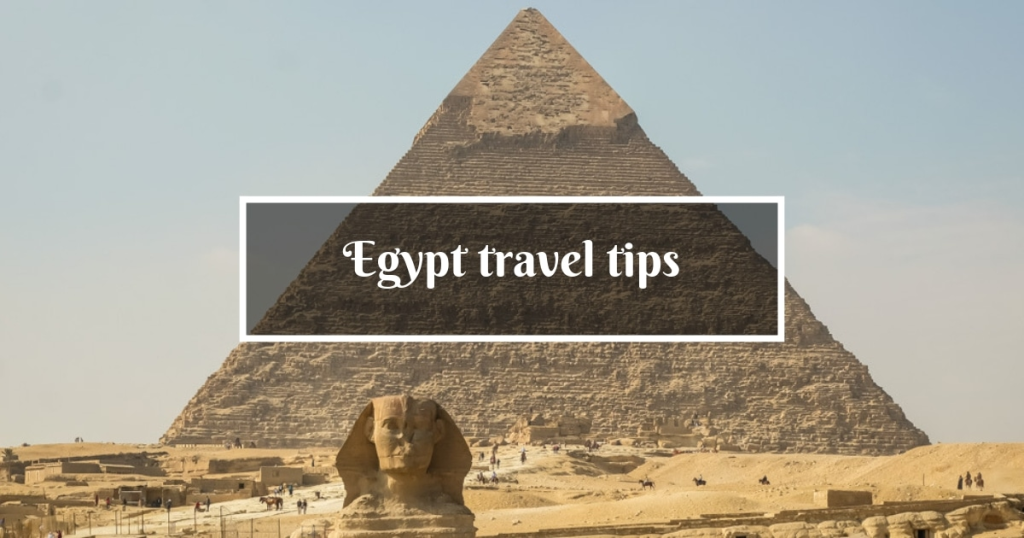 Egypt Travel Tips 2023/2024/2025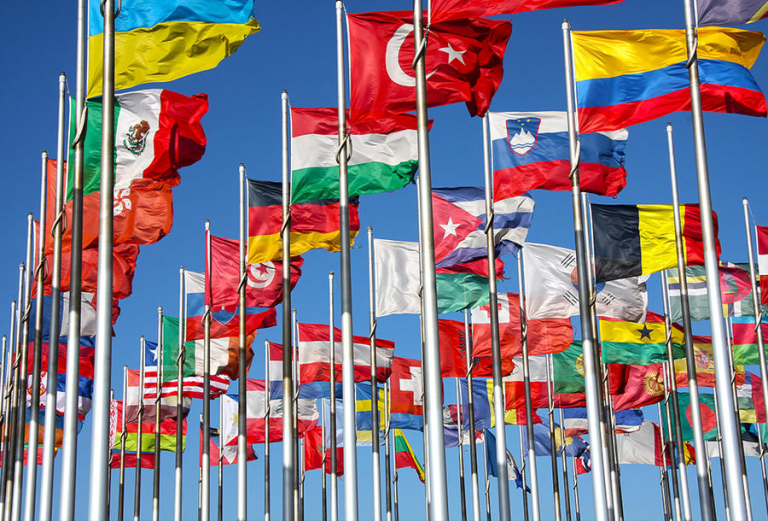 List of Foreign Embassies and Consulates in Egypt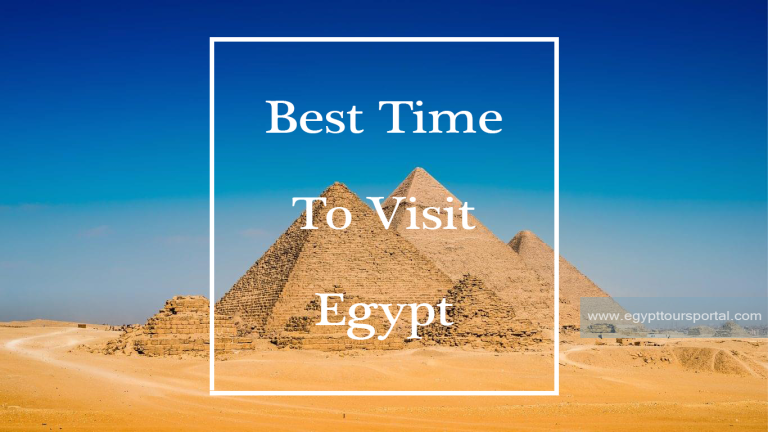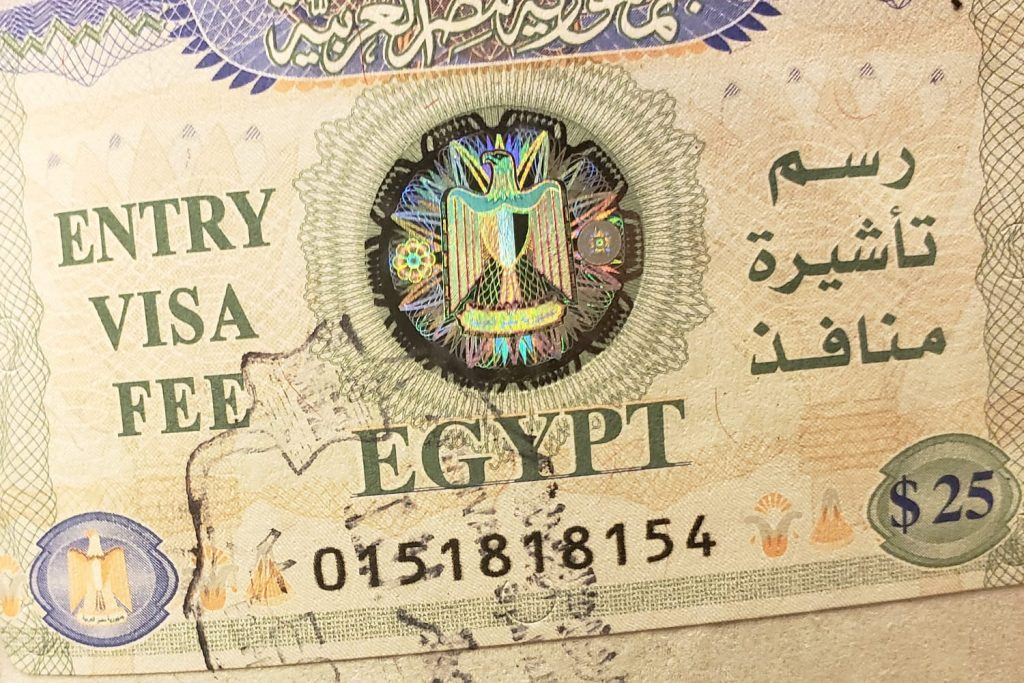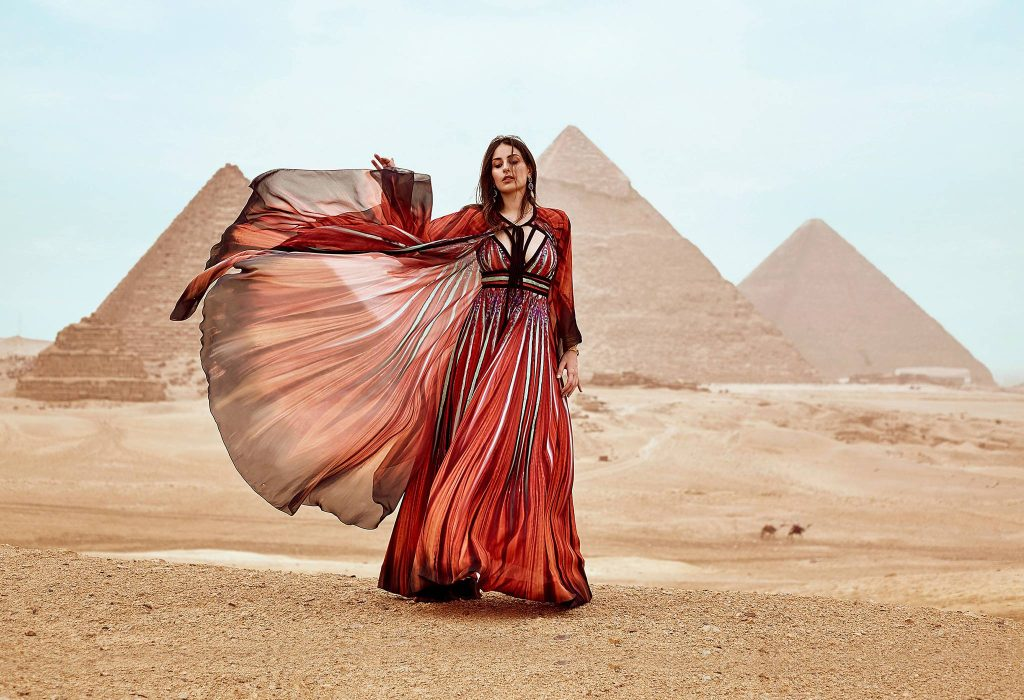 Everything About the Weather in Egypt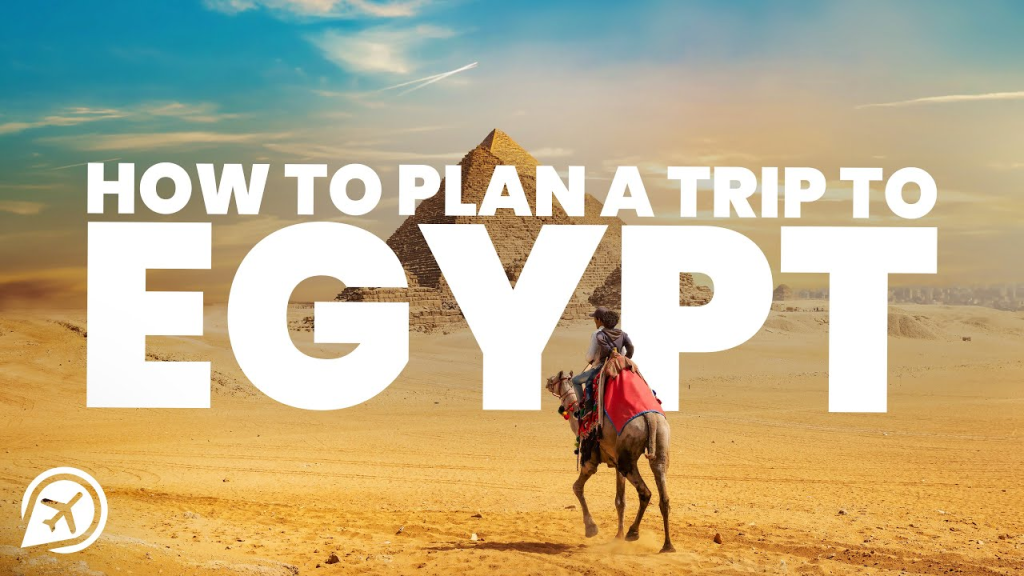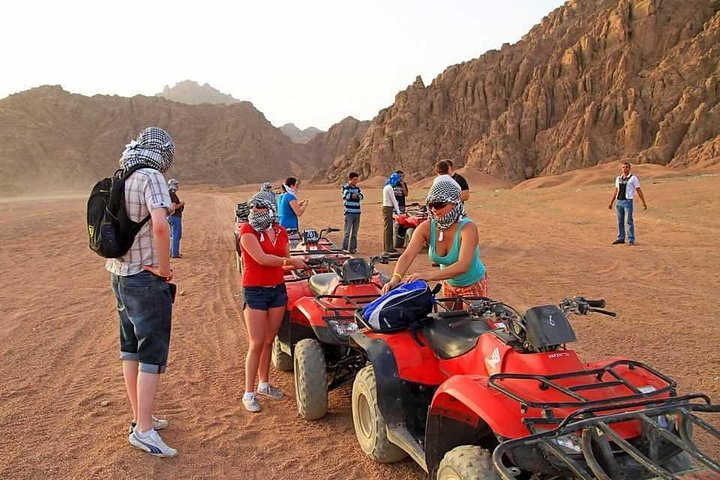 Egypt Tours Tips
Footwear Comfort: Ensure you wear comfortable shoes, as you'll be doing a lot of walking and exploring.
Local SIM Card: Consider purchasing a local SIM card for convenient and affordable access to mobile data and calls.
Currency: Carry some Egyptian pounds as the local currency, which will be widely accepted in most places.
Basic Arabic Phrases: Learning a few Arabic phrases like "Shokran" (Thank you) and "Mn Fadlak" (Please) can go a long way in communication and showing respect to the local culture.
Culinary Adventures: Don't miss out on trying traditional Egyptian dishes like Ful and Ta'meya, which are both delicious and a cultural experience.
Stay Hydrated: It's important to stay hydrated, especially during the scorching summer months. Carry a water bottle with you.
Weekend Days: Note that the weekend in Egypt is on Friday and Saturday, so plan your activities and visits accordingly.
Metro Travel: The Cairo Metro is one of the quickest and most cost-effective ways to get around the city, so consider using it for transportation.
Tour Guide: Having a knowledgeable tour guide can enhance your experience in Egypt, as they can provide insights into the history and culture of the places you visit.
Pyramids of Giza and the Sphinx: Explore the iconic Pyramids of Giza, including the Great Pyramid, and visit the enigmatic Sphinx nearby.
Khan El Khalili Bazaar: Shop for souvenirs and immerse yourself in the vibrant atmosphere of the Khan El Khalili Bazaar in Old Cairo.
Islamic & Coptic Attractions: Experience the rich history and spirituality of Old Cairo by visiting its Islamic and Coptic attractions, including mosques and churches.
Luxor's Majestic Temples & Tombs: Witness the grandeur of Luxor by exploring its magnificent temples like Karnak and Luxor Temple, as well as the Valley of the Kings and Queens.
Egyptian Museum: Rediscover Egypt's fascinating history at the Egyptian Museum in Cairo, home to countless ancient artifacts, including Tutankhamun's treasures.
Philae and Abu Simbel Temples: Visit the stunning temples of Philae in Aswan and the colossal Abu Simbel temples, known for their incredible architecture and history.
Nile Cruise: Take a picturesque Nile Cruise from Luxor to Aswan, or the reverse journey, to witness the beauty of the Nile River and explore historical sites along the way.
Egyptian Oases: Discover the natural allure of Egyptian oases like Siwa and Bahariya, where you can experience a tranquil desert landscape and unique culture.
Cairo Tour Guide Prices FAQs
How much does it cost to hire a tour guide in Cairo? The cost of hiring a tour guide in Cairo can vary widely based on factors such as the guide's experience, the duration of the tour, the specific attractions you want to visit, and the language you prefer for the tour. On average, you can expect to pay anywhere from $30 to $100 or more per day.
Are there different rates for different types of tours in Cairo? Yes, there can be different rates for various types of tours in Cairo. For example, private, full-day tours that include a visit to the Pyramids of Giza and the Sphinx may be more expensive than shorter city tours or tours of specific attractions.
Is the price of a tour guide in Cairo typically per person or per group? Tour guide prices in Cairo can be quoted per person or per group, depending on the tour operator and the type of tour. Some guides charge a flat rate for a private group, while others may charge per person.
Do tour guide prices in Cairo include entrance fees to attractions? Tour guide prices typically do not include entrance fees to attractions. Entrance fees are usually separate and should be paid by the traveler directly at the entrance to each attraction.
Do tour guide prices in Cairo include transportation, or is that an additional cost? Transportation is usually not included in the price of the tour guide. You may need to arrange transportation separately, either through the tour operator or by using a taxi or other means, depending on the tour.
Do I need to tip the tour guide in addition to the quoted price? Tipping is customary in Egypt, and it's polite to tip your tour guide if you are satisfied with their services. The amount can vary, but it's typically a percentage of the tour cost or a fixed amount based on your satisfaction.
Can I negotiate the price of a tour guide in Cairo? In some cases, especially if you're booking directly with an independent guide, you may have room to negotiate the price. However, it's essential to be respectful and fair in your negotiations.
Is it better to book a tour guide in advance, or can I find one on the day of my tour in Cairo? While it's possible to find a tour guide in Cairo on the day of your tour, it's generally recommended to book in advance, especially if you have specific dates in mind or if you're visiting during the high tourist season. This helps ensure you get the guide of your choice.
Are there any hidden fees or charges I should be aware of when hiring a tour guide in Cairo? It's a good practice to clarify all the costs associated with the tour upfront to avoid any surprises. Make sure to inquire about any additional fees, such as transportation costs or entrance fees to attractions.
Should I book a tour guide independently or through a tour operator for a Cairo tour? Both options are available, and the choice depends on your preferences. Booking through a reputable tour operator can offer convenience and a structured itinerary, while hiring an independent guide may provide more flexibility and personalized experiences.