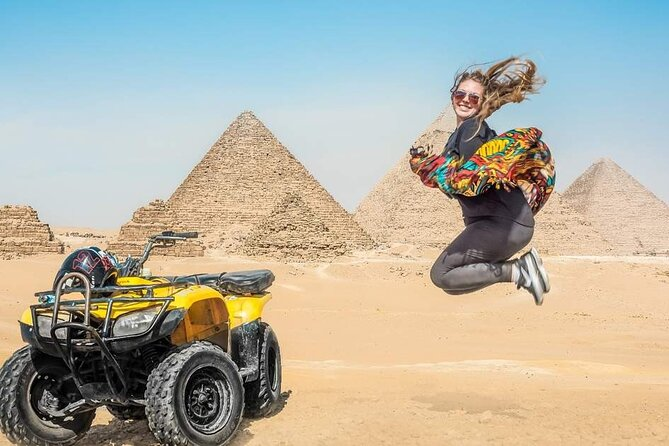 Seek adventure and adrenaline in the shadow of the Pyramids with our Desert Safari by Quad Bike. Roar through the golden dunes, experience the breathtaking desert landscapes, and capture the Pyramids from unique angles. Book now for an exhilarating journey in the land of pharaohs!
Overview:
Our Desert Safari by Quad Bike Around Pyramids offers an unforgettable opportunity to explore the mesmerizing Egyptian desert surrounding the iconic Pyramids of Giza. On a quad bike, you'll race through the sands, reveling in the stunning scenery and capturing breathtaking moments.
Highlights:
Quad Bike Adventure: Experience the thrill of riding quad bikes across the desert.
Panoramic Views: Capture the Pyramids from vantage points with unobstructed views.
Desert Landscapes: Immerse yourself in the tranquility and beauty of Egypt's desert.
Expert Guides: Ride under the guidance of experienced professionals who ensure your safety.
Advantages:
Adrenaline Rush: Enjoy a heart-pounding adventure with quad biking.
Exclusive Views: See the Pyramids and the desert from unique perspectives.
Effortless Booking: Secure your spot with ease and receive instant confirmation.
Safety First: Our professional guides ensure your safety during the adventure.
All-Inclusive: Transportation, quad bike rental, and safety equipment are provided.
Itinerary:
Pickup from your Cairo or Giza hotel.
Arrive at the desert safari location near the Pyramids.
Receive a safety briefing and gear up.
Start the quad bike adventure through the desert.
Capture stunning moments and views.
Return to the starting point and your hotel.
Tour Inclusions:
Professional, English-speaking guide.
Hotel pickup and drop-off in Cairo or Giza.
Quad bike rental and safety equipment.
Refreshments (bottled water and snacks).
Tour Exclusions:
Gratuities (optional).
Personal expenses.
Pricing Information:
| | Single | 2- 3 Persons | 4- 6 Persons | 7- 10 Persons |
| --- | --- | --- | --- | --- |
| Prices | 110 $ | 80 $ | 75 $ | 70 $ |
Tips and Advice for Adventurers:
Dress appropriately for desert conditions, including comfortable clothing and closed shoes.
Wear sunscreen, sunglasses, and a hat to protect yourself from the sun.
Be prepared for some physical activity while operating the quad bike.
Follow your guide's safety instructions and ride responsibly.
Capture the breathtaking moments, but also take time to simply enjoy the experience.
FAQs:
Is transportation included in the tour price? Yes, the tour includes hotel pickup and drop-off in Cairo or Giza.
Is this safari suitable for children? The minimum age for quad bike riders is typically 16 years, and riders must have a valid driver's license.
Should I tip the guide? Tipping is optional but appreciated. If you've had an exhilarating experience, consider showing your gratitude.
Traveler's Guide: Read This Before You Embark on Your Trip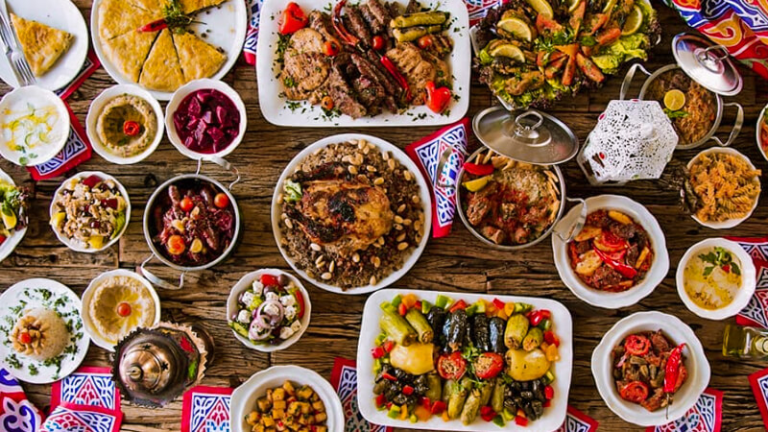 The Top 25 Types of Egyptian Food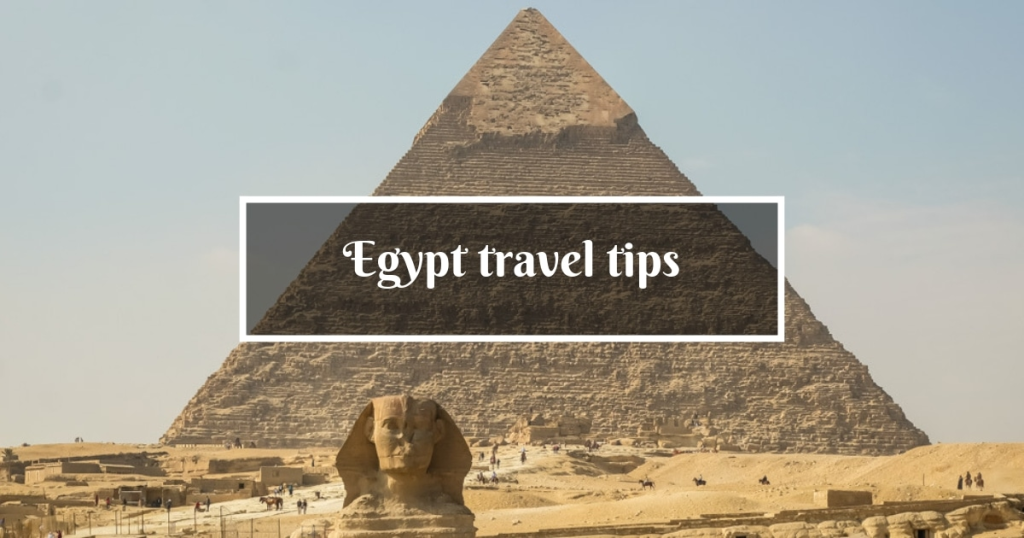 Egypt Travel Tips 2023/2024/2025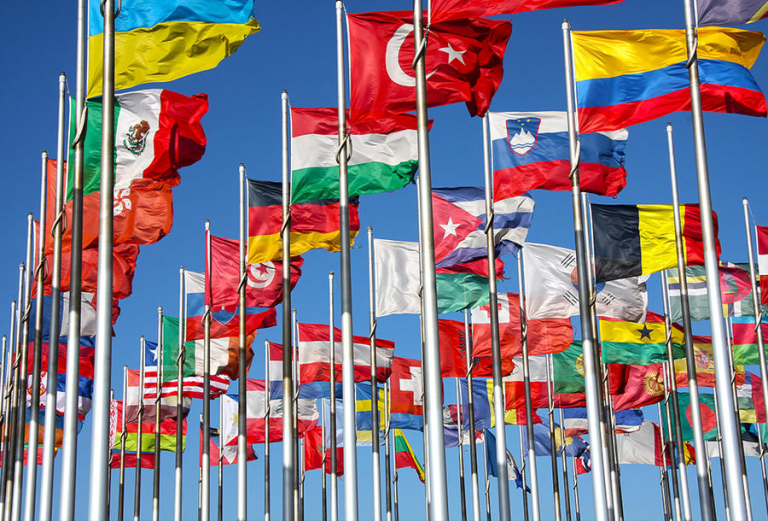 List of Foreign Embassies and Consulates in Egypt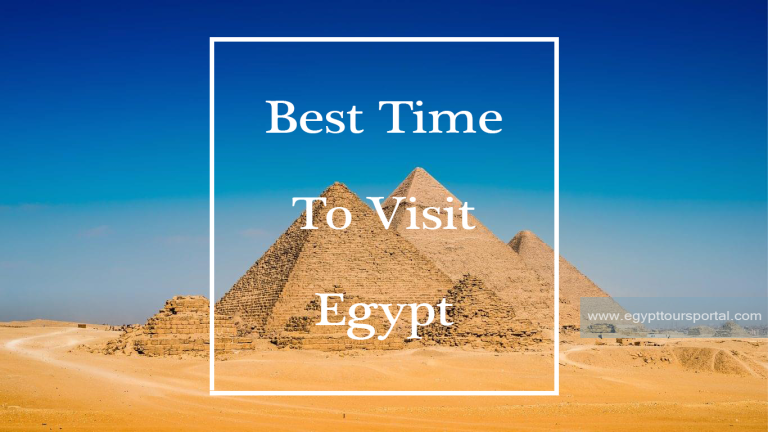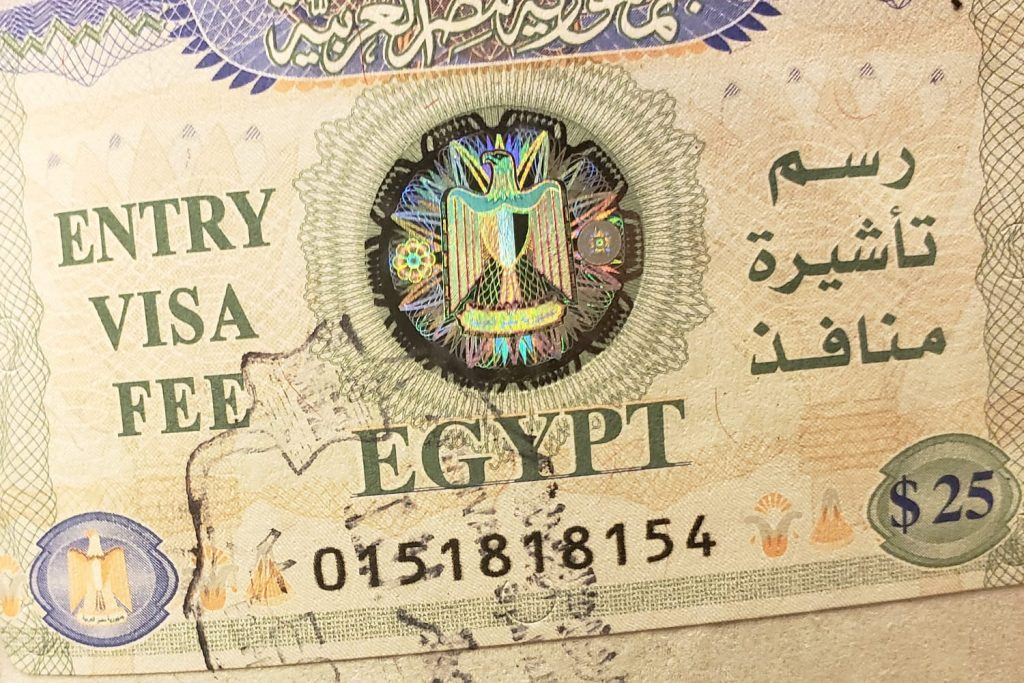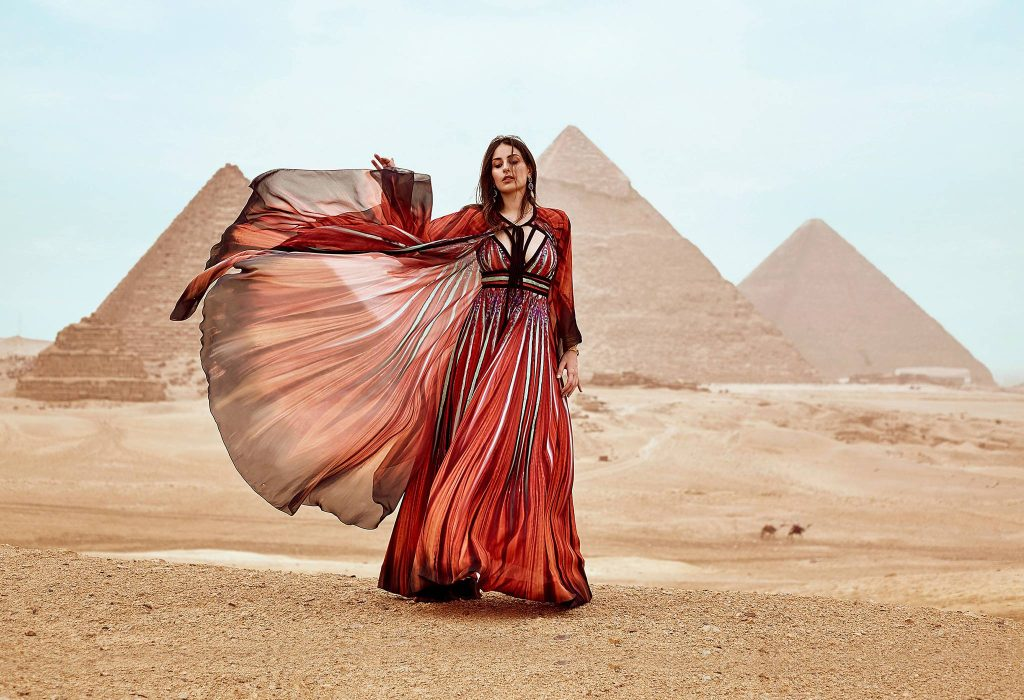 Everything About the Weather in Egypt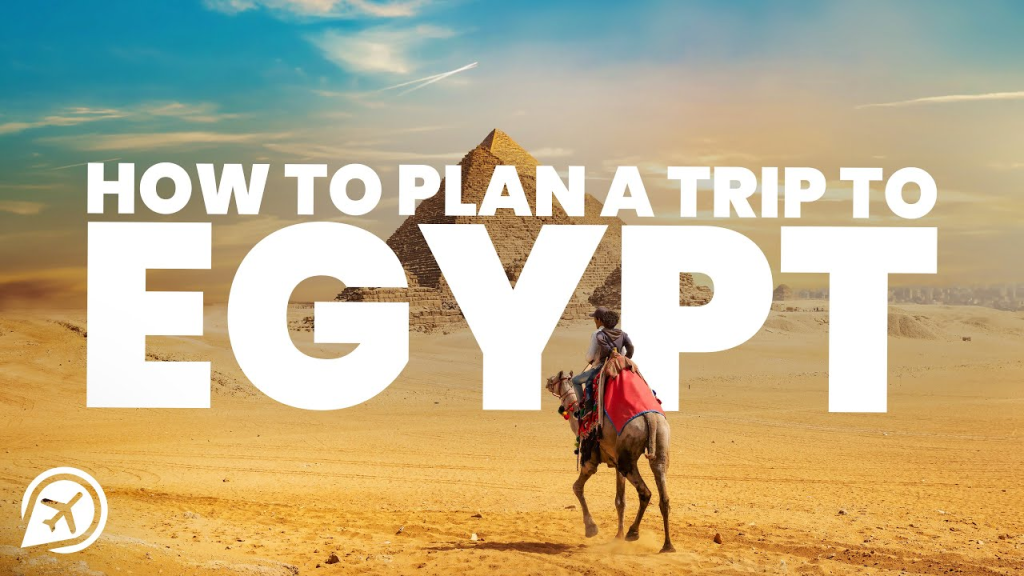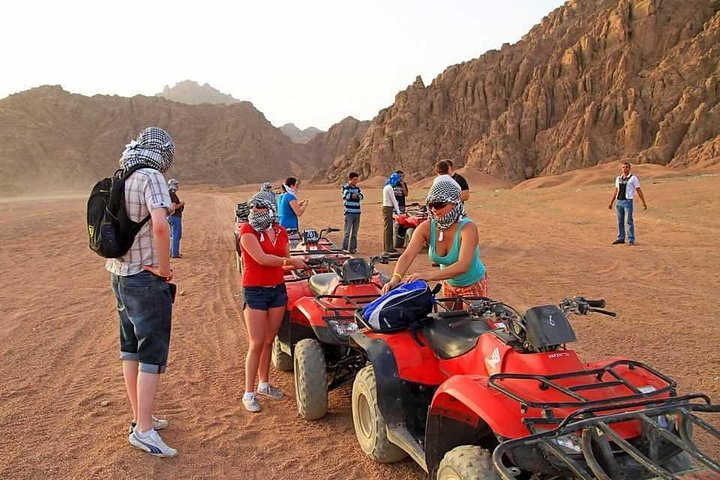 Egypt Tours Tips
Footwear Comfort: Ensure you wear comfortable shoes, as you'll be doing a lot of walking and exploring.
Local SIM Card: Consider purchasing a local SIM card for convenient and affordable access to mobile data and calls.
Currency: Carry some Egyptian pounds as the local currency, which will be widely accepted in most places.
Basic Arabic Phrases: Learning a few Arabic phrases like "Shokran" (Thank you) and "Mn Fadlak" (Please) can go a long way in communication and showing respect to the local culture.
Culinary Adventures: Don't miss out on trying traditional Egyptian dishes like Ful and Ta'meya, which are both delicious and a cultural experience.
Stay Hydrated: It's important to stay hydrated, especially during the scorching summer months. Carry a water bottle with you.
Weekend Days: Note that the weekend in Egypt is on Friday and Saturday, so plan your activities and visits accordingly.
Metro Travel: The Cairo Metro is one of the quickest and most cost-effective ways to get around the city, so consider using it for transportation.
Tour Guide: Having a knowledgeable tour guide can enhance your experience in Egypt, as they can provide insights into the history and culture of the places you visit.
Pyramids of Giza and the Sphinx: Explore the iconic Pyramids of Giza, including the Great Pyramid, and visit the enigmatic Sphinx nearby.
Khan El Khalili Bazaar: Shop for souvenirs and immerse yourself in the vibrant atmosphere of the Khan El Khalili Bazaar in Old Cairo.
Islamic & Coptic Attractions: Experience the rich history and spirituality of Old Cairo by visiting its Islamic and Coptic attractions, including mosques and churches.
Luxor's Majestic Temples & Tombs: Witness the grandeur of Luxor by exploring its magnificent temples like Karnak and Luxor Temple, as well as the Valley of the Kings and Queens.
Egyptian Museum: Rediscover Egypt's fascinating history at the Egyptian Museum in Cairo, home to countless ancient artifacts, including Tutankhamun's treasures.
Philae and Abu Simbel Temples: Visit the stunning temples of Philae in Aswan and the colossal Abu Simbel temples, known for their incredible architecture and history.
Nile Cruise: Take a picturesque Nile Cruise from Luxor to Aswan, or the reverse journey, to witness the beauty of the Nile River and explore historical sites along the way.
Egyptian Oases: Discover the natural allure of Egyptian oases like Siwa and Bahariya, where you can experience a tranquil desert landscape and unique culture.