Tour to Fayoum, Wadi Hitan from Cairo, Cairo Day Tour to Fayoum Oasis, Wadi Al Rian Day Tours, Fayyoum Day Tour To Wadi El Rayan
Enjoy two days tour to Fayoum, Wai Al Rain and Wadi El Hitan where you will experience the real beauty of Egypt and traditional life there.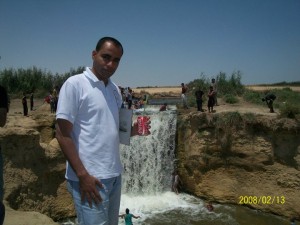 Enjoy the natural lakes, waterfall, Wadi El Hitan under water treasures where you will see remains of whales skeletons and many fish remains as if you are underwater.
Fayoum Oasis, Wadi Al Rian, Wadi El Hitan Tour Itinerary:
Day 01: Fayoum Day Tour
Our Egypt last minute tour guide will pick you up form your hotel in Cairo transfer you to oasis of Fayoum which is 95 km from Cairo. Our tour today will start with the most famous attraction in Fayoum which is the famous Water Wheels which dates back Ptolemaic time.
Visit the area of Lake Qaroun which considers one of the oldest lakes in world, there where you can see the natural beauty of Fayoum, many kinds of different birds. Stop for lunch at a good restaurant in Fayoum.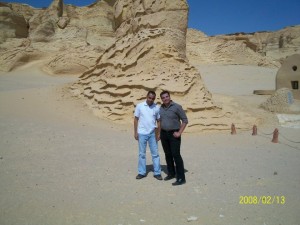 Travel to Wadi Al Rian also known as the Water Falls of Fayoum, Wadi El Rayan is a very pretty natural depression, the only water falls in Egypt, its 42m under sea level, travel to tour to the amazing Wadi Hitan also known as Valley of the Whales where you will see the underwater treasure million years ago.
Free evening activity, watching the stars Overnight at Wady El Hitan Faoyum.
Enjoy good sleep.
Day 02: Wadi Hitan Tour
Typical breakfast in Fayoum, start visiting Wadi Hitan also known as Valley of Whales under UNISCO supervision as its considered as one of the world Heritage Site.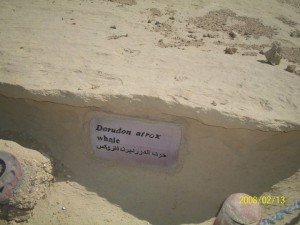 We will start by walk in the valley of whales, you will find yourself as if you are walking underwater, skeletons of fishes every where, remains of under water reefs every where around you, its real underwater but in the desert its amazing this is what we can say just amazing, travel to Qasr Qaroun to visit the temple and remains of the Graeco Roman City.
Transfer Back to Cairo hotel and we wish you have enjoyed your Fayoum and Wadi El Hitan tour with us.
Wadi El Hitan Tour inclusions:



• Pick up services and transfers
• Entrance fees to all mentioned sites
• Tour guide
• Lunch meal at local restaurant in El Fayoum
Fayoum Tour exclusions:
• Tipping
We promise you with amazing tour with us in Fayoum, Wadi El Rayan and Wadi El Hitan.
Prices Per Person
| | | | |
| --- | --- | --- | --- |
| Price per person | 2- 3 Persons | 4-6 Persons | 7-10 Persons |
| USD | 110 |  100 | 75 |
| | | | |
| | | | |
Single person private tour: 180$