Are looking for Sharia tourism?
If you are interested to book with us Sharia vacation you may stay in a special hotel and visit specific tourist sites, We found it good time to start it now as Moslems in middle east are now being encouraged to enjoy their a vacations in their way.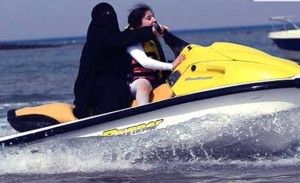 We hope to tap into the global Muslim tourism boom with a new initiative encouraging Muslims to arrange their vacations in accordance to Sharia (Islamic) law.
Why sharia law tourism with Egyptlastminute.com
-Egyptlastminute.com understand how you wish to enjoy your holiday in Sharia law way in way that meets our tradition and culture.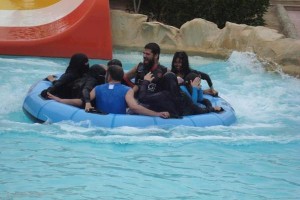 -We book for you special hotels that allow you to follow your tradition.
-Visit specific tourist sites that meets with our culture.
-Halal tourism my friend " we will be Organizing your holidays that meets with our traditions, ourculture and our el-Sharia teachings.
-Egyptlastminute.com is dealing with a large number of hotels that provide Halal tourism, halal meat ETC.. and do not present alcoholic beverages on board, or pork.
-We provides other alternatives for Our Muslim women, who wear full Islamic clothing, such as "covered swimming pools or other places reserved only for women.
-Egyptlastminute.com offers halal spas to prayer rooms at airport terminals.
-Women visitors to the sites are required to wear modest clothes.
---