Sharm El-Sheikh Day Tours

Sharm el-Sheikh is the largest city in the province of South Sinai and includes tourist resorts frequented by tourist groups from around the world. And famous for diving, they are one of the three dive sites in Egypt universally known. And before the Sharm el-Sheikh there are islands of Tiran and Sanafir. One of the most important regions Ras Nasrani Ras Umm Sid addition to Ras Mohammed. And is located at the confluence of the Gulf of Aqaba and the Gulf of Suez and the Red Sea.
Was transformed from a small village to a tourist city in ten years, neighbors Mahmytan, Ras Mohammed Natural located to the south, and protected Nabq between them and Dahab. Special activities include wild safari with Sinai Bedouins.
Contains today more than 150 hotels and resorts, and Eastern and Western restaurants, bars, cafés and leisure cities. They also have nightclubs and casino much to the chagrin of some Egyptians.
Naama Bay has more tourist attractions of restaurants and shops in the city
Among the sporting activities available rides and various sports and water skiing and diving under the supervision of any of the three hundred dive center located in the city.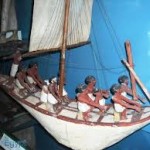 Cairo Day Trip from Sharm El Sheikh by air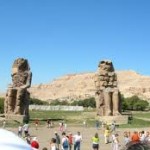 Day Tour to Luxor from Sharm El Sheikh by Air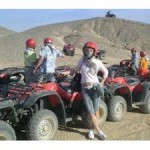 Quad biking in the Sinai desert from Sharm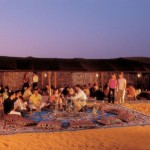 Camel Ride, Bedouin dinner, Stargazing in the Sinai Desert from Sharm El Sheikh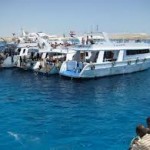 Tiran island cruise, Snorkeling and Coral reefs viewing from Sharm El Sheikh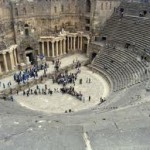 Petra by bus from Sharm El Sheikh / Roman Theatre, Rainbow toms and canyons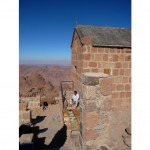 St. Catherin's monastery and MT Sinai Day Excursions from Sharm El Sheikh
Traveler's Guide: Read This Before You Embark on Your Trip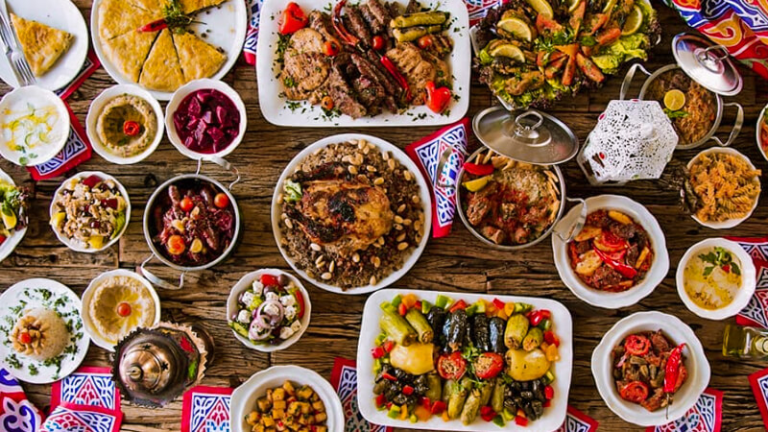 The Top 25 Types of Egyptian Food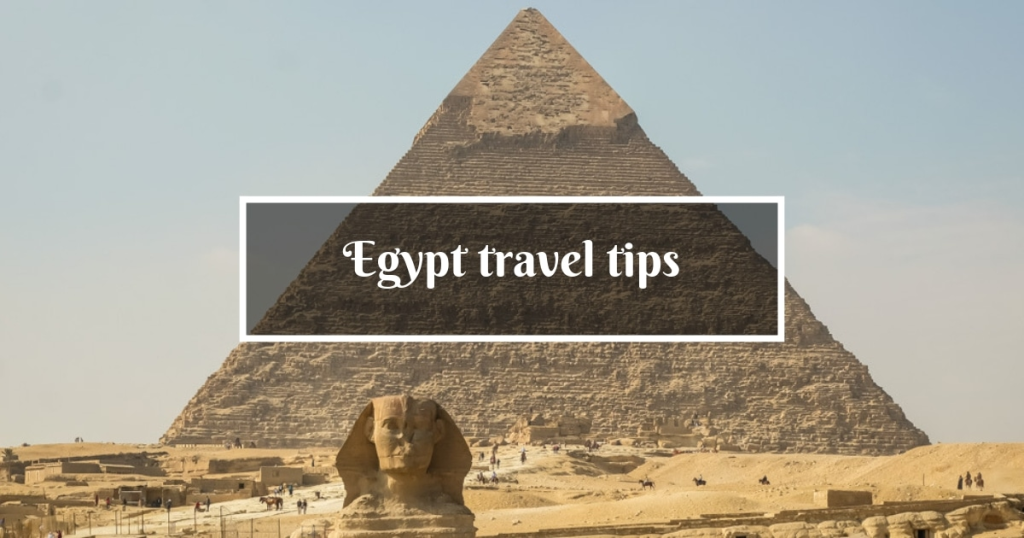 Egypt Travel Tips 2023/2024/2025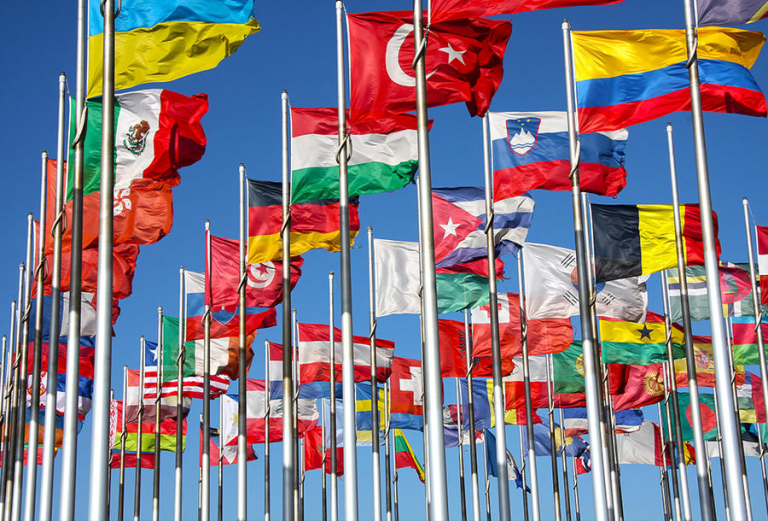 List of Foreign Embassies and Consulates in Egypt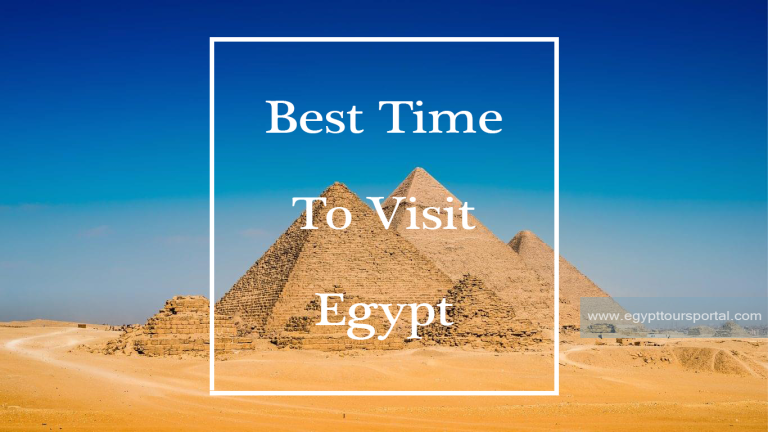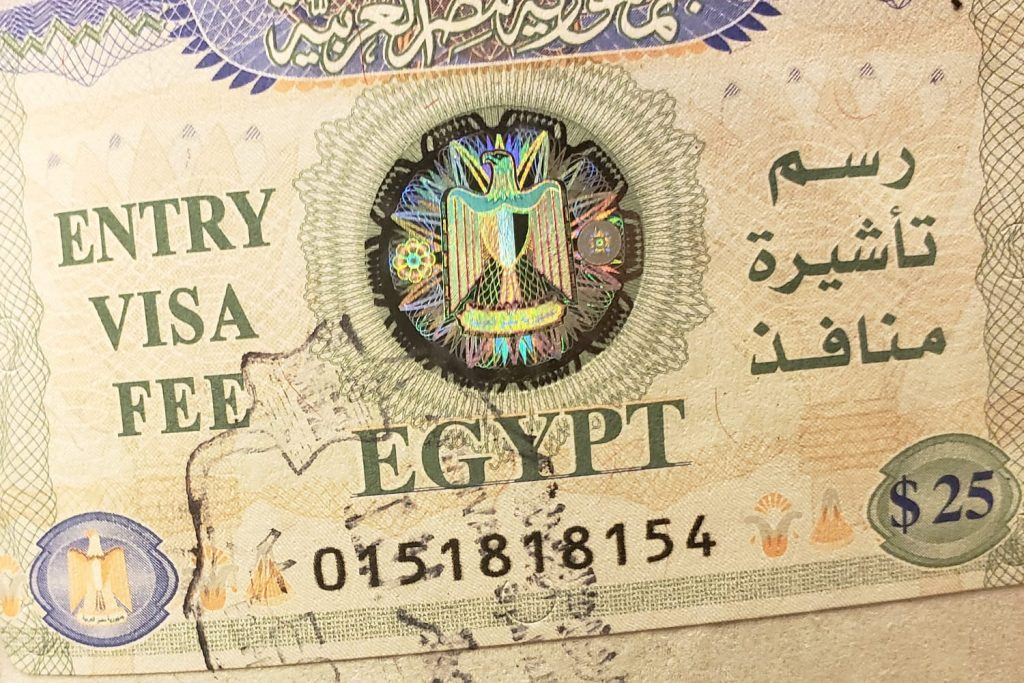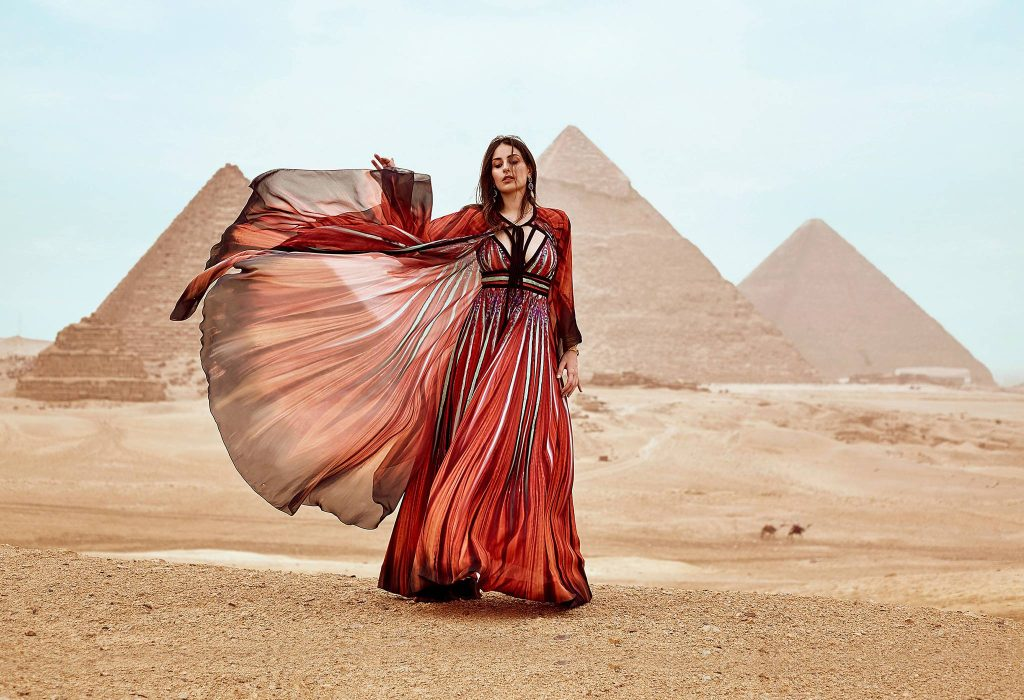 Everything About the Weather in Egypt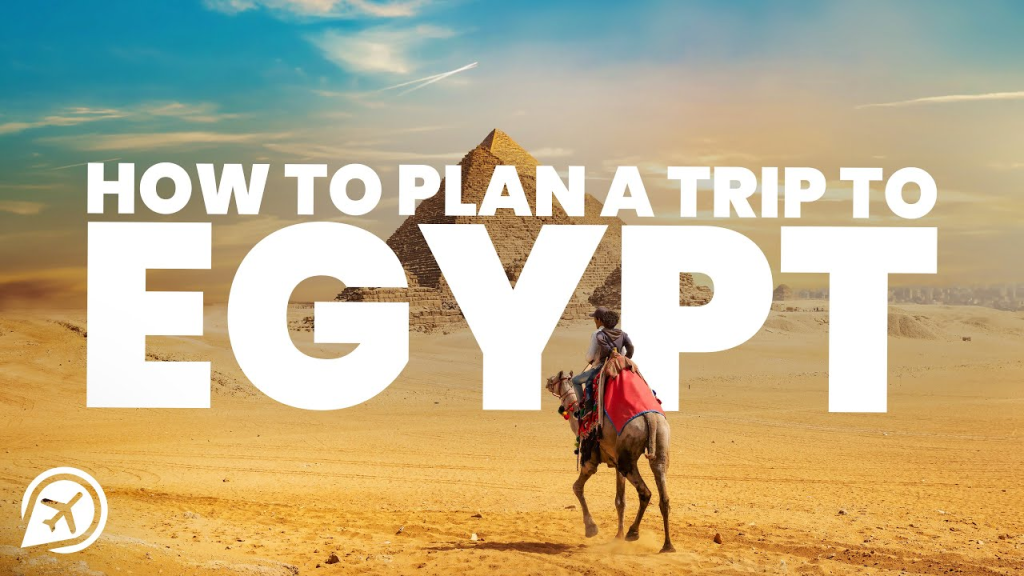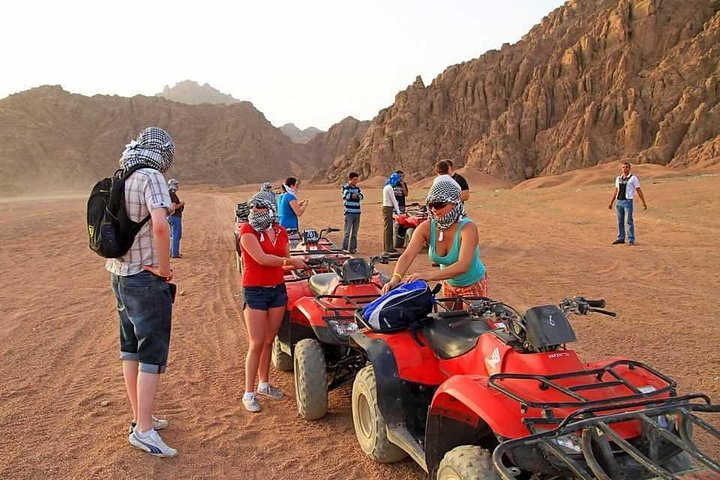 Egypt Tours Tips
Footwear Comfort: Ensure you wear comfortable shoes, as you'll be doing a lot of walking and exploring.
Local SIM Card: Consider purchasing a local SIM card for convenient and affordable access to mobile data and calls.
Currency: Carry some Egyptian pounds as the local currency, which will be widely accepted in most places.
Basic Arabic Phrases: Learning a few Arabic phrases like "Shokran" (Thank you) and "Mn Fadlak" (Please) can go a long way in communication and showing respect to the local culture.
Culinary Adventures: Don't miss out on trying traditional Egyptian dishes like Ful and Ta'meya, which are both delicious and a cultural experience.
Stay Hydrated: It's important to stay hydrated, especially during the scorching summer months. Carry a water bottle with you.
Weekend Days: Note that the weekend in Egypt is on Friday and Saturday, so plan your activities and visits accordingly.
Metro Travel: The Cairo Metro is one of the quickest and most cost-effective ways to get around the city, so consider using it for transportation.
Tour Guide: Having a knowledgeable tour guide can enhance your experience in Egypt, as they can provide insights into the history and culture of the places you visit.
Pyramids of Giza and the Sphinx: Explore the iconic Pyramids of Giza, including the Great Pyramid, and visit the enigmatic Sphinx nearby.
Khan El Khalili Bazaar: Shop for souvenirs and immerse yourself in the vibrant atmosphere of the Khan El Khalili Bazaar in Old Cairo.
Islamic & Coptic Attractions: Experience the rich history and spirituality of Old Cairo by visiting its Islamic and Coptic attractions, including mosques and churches.
Luxor's Majestic Temples & Tombs: Witness the grandeur of Luxor by exploring its magnificent temples like Karnak and Luxor Temple, as well as the Valley of the Kings and Queens.
Egyptian Museum: Rediscover Egypt's fascinating history at the Egyptian Museum in Cairo, home to countless ancient artifacts, including Tutankhamun's treasures.
Philae and Abu Simbel Temples: Visit the stunning temples of Philae in Aswan and the colossal Abu Simbel temples, known for their incredible architecture and history.
Nile Cruise: Take a picturesque Nile Cruise from Luxor to Aswan, or the reverse journey, to witness the beauty of the Nile River and explore historical sites along the way.
Egyptian Oases: Discover the natural allure of Egyptian oases like Siwa and Bahariya, where you can experience a tranquil desert landscape and unique culture.
Sharm El-Sheikh Day Tours FAQs
What are Sharm El-Sheikh day tours? Sharm El-Sheikh day tours are guided excursions that allow you to explore the popular resort city of Sharm El-Sheikh in Egypt in a single day. These tours are designed for travelers who want to experience the city's attractions and activities within a limited timeframe.
What are the popular attractions and activities included in Sharm El-Sheikh day tours? Sharm El-Sheikh day tours often include activities such as snorkeling or diving in the Red Sea, visits to national parks like Ras Mohamed, camel or quad biking in the desert, and tours of the city's vibrant markets and old town.
How long is a typical Sharm El-Sheikh day tour? A typical Sharm El-Sheikh day tour is usually a full-day excursion, lasting around 8 to 10 hours, including the time for activities, transportation, and meals.
Is it safe to take a Sharm El-Sheikh day tour? Sharm El-Sheikh is a popular tourist destination and is generally considered safe for travelers. Day tours are conducted with safety in mind, and travelers should follow the guidance of their tour guides and be aware of their surroundings.
Do Sham El-Sheikh day tours include transportation? Yes, most Sharm El-Sheikh day tours include round-trip transportation from your hotel or a designated meeting point to the various attractions and activities. Transportation is typically provided in comfortable, air-conditioned vehicles.
Are meals included in Sharm El-Sheikh day tours? Some Sharm El-Sheikh day tours may include meals or snacks, while others may not. It's important to check the specific tour details to know what is included in terms of meals.
Can I customize a Sharm El-Sheikh day tour to include specific activities I'm interested in? Many tour operators offer customizable Sharm El-Sheikh day tours, allowing you to choose specific activities or customize the itinerary based on your preferences. Customization options may vary among providers.
Do I need a visa to visit Sharm El-Sheikh on a day tour if I'm a foreign traveler? Travelers arriving in Sharm El-Sheikh through Sharm El-Sheikh International Airport are typically granted a 15-day visa-free entry, which covers the resort area. However, visa requirements can vary based on your nationality, so it's essential to check with the Egyptian embassy or consulate in your home country.
Is it necessary to book a Sharm El-Sheikh day tour in advance, or can I join one on the day of the tour? While it's possible to find Sharm El-Sheikh day tours on the day of your visit, it's advisable to book in advance, especially during peak tourist seasons, to secure your spot and choose the specific tour that suits your interests.
Is tipping customary on Sharm El-Sheikh day tours? Tipping is customary in Egypt, and it's polite to tip your tour guide, boat crew (for snorkeling/diving tours), and driver if you are satisfied with their services. Be prepared with small denominations of Egyptian Pounds for tipping.
What should I wear when taking a Sharm El-Sheikh day tour? Dress comfortably for the activities and the weather. If you're snorkeling or diving, swimwear and a cover-up are suitable. For desert adventures, lightweight, breathable clothing is ideal. Don't forget sunscreen, a hat, and comfortable footwear.
Are guided Sharm El-Sheikh day tours available in different languages? Yes, many Sharm El-Sheikh day tours offer guides who can communicate in various languages, including English, French, Spanish, and more. Be sure to check with the tour operator about language options.