Hurghada Day Tours
Hurghada Egyptian city on the Red Sea coast and the capital of the province of the Red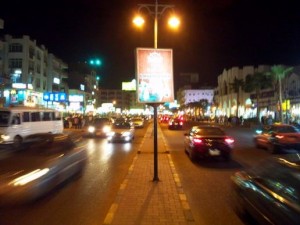 Sea. Commercial port and frequented by tourists for its beaches and marine activities.
Became the city of Hurghada one of the most points of tourism beaches and resorts in Egypt and the Middle East, has gained Hurghada this reputation big in a few years, due mainly to two things firstly is to discover the tourist value and aesthetic of Hurghada, which is unprecedented and second thing is the availability of tourist facilities and sports very quickly and great levels in this region.
Practiced in Hurghada and marine sports activities from skiing, sailing and diving. Waters warm embraces rare species of fish and coral reefs. Hurghada hosted many diving competitions since 1950 and is today the most famous dive cities in the world, came flying from Europe and from Cairo and Luxor fall day in Hurghada Airport Hurghada is the largest Red Sea cities. Training internationally accredited dive organizers have taken some responsibility for some sites diving Cabo copper and Bluff Point, one of the most famous places in Hurghada.
Sights
Roman ruins Mount smoke 65 kilometers north
Aquarium just 4 km north of the port of Hurghada
Coral reefs
National Institute of Oceanography and Fisheries
Sightseeing

Valley bathrooms
Monastery Antaonius
Monastery of Saint Paul
Abu Hasan Shrine Chadli
Red Sea islands
There are about 24 Island enjoys an environment of plant and animal on the surface of the most important:
Aquamarine Island off the coast of Bernice
Giftun islands large and small Giftun off the coast of Hurghada
Ibomengar island in front of the Sheraton Hurghada
Shadwan island off the coast of Hurghada
Diving
See main article: – diving in Egypt
Red Sea is one of the most beautiful diving areas in the world because of its clear waters and his fish multi-colored and beautiful as well as its coral reefs and working at the same time Bumpers natural waves which makes the shores of the Red Sea area is ideal for diving.
Dive sites south of Hurghada
Eastern coral Belinda
The big island of Abu Remada
Island Abu Hashish
West Coral Belinda
Southwest Abu Remada
Magawish Island
Love Island southeast Hurghada
Diving places north of Hurghada
Alphenadir
Abu people beak
Abu people drop
Abu Nahas people
The people or the nest
People or moon
Carlos people
People Aerov
Island Alphenadir
Abu critics
Coral long
North Giftun
Seoul Grand
Seoul Minor
El Gouna
Egypt last minute offers more than tours from Hurghada, so please follow us.
___________________________________________________________________
Day Tour  & Excursions to Cairo from Hurghada by bus
Tour Highlights: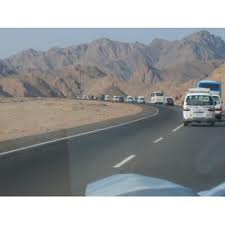 •Pyramids
•Sphinx
•Egyptian Museum
Departure Time: 2.00 am (approximately)
Tour Duration: 20 hours (approximately)
Return: Returns to original departure point at approximately 11pm
Day Tour & Excursions to Luxor from Hurghada by air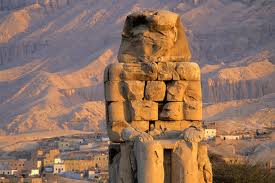 Tour Highlights:
•  Valley of the Kings
• Hatchepsut Temple
• Colossi of Memnon
•  Karnak Temple
•  Luxor Temple
Traveler's Guide: Read This Before You Embark on Your Trip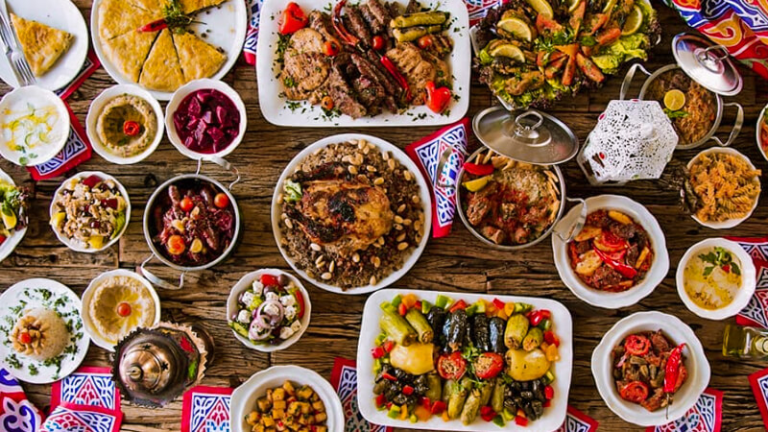 The Top 25 Types of Egyptian Food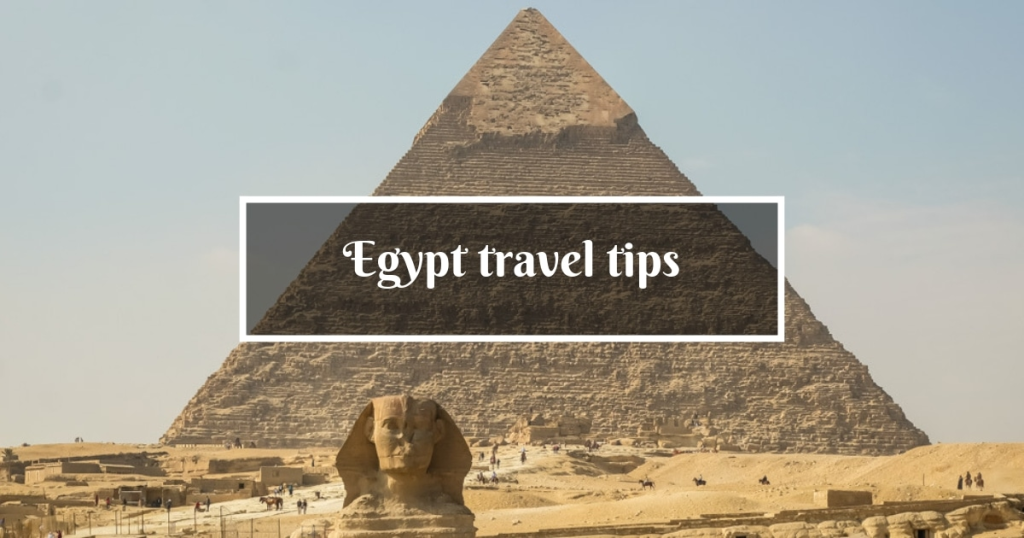 Egypt Travel Tips 2023/2024/2025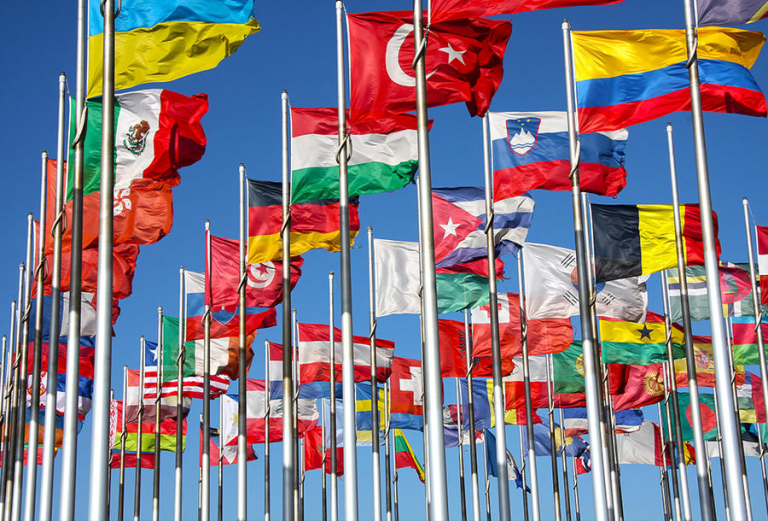 List of Foreign Embassies and Consulates in Egypt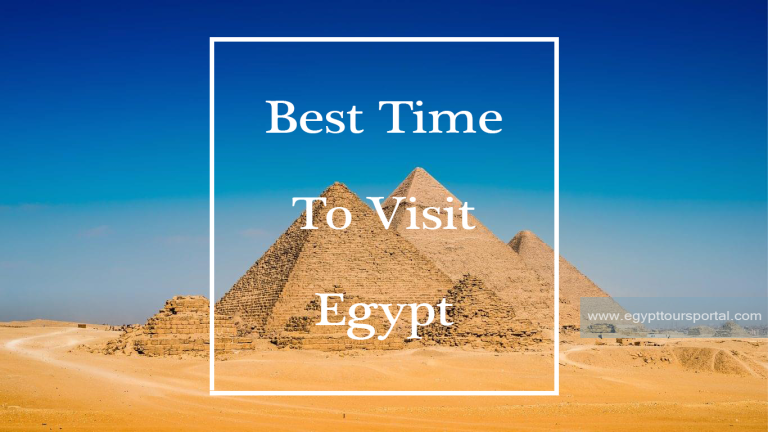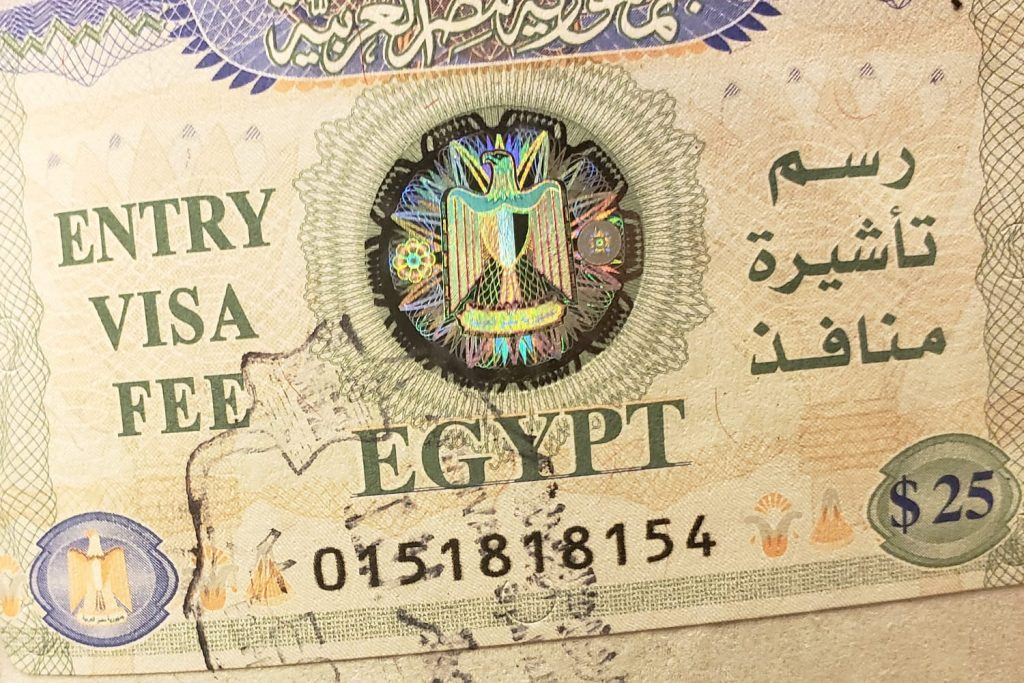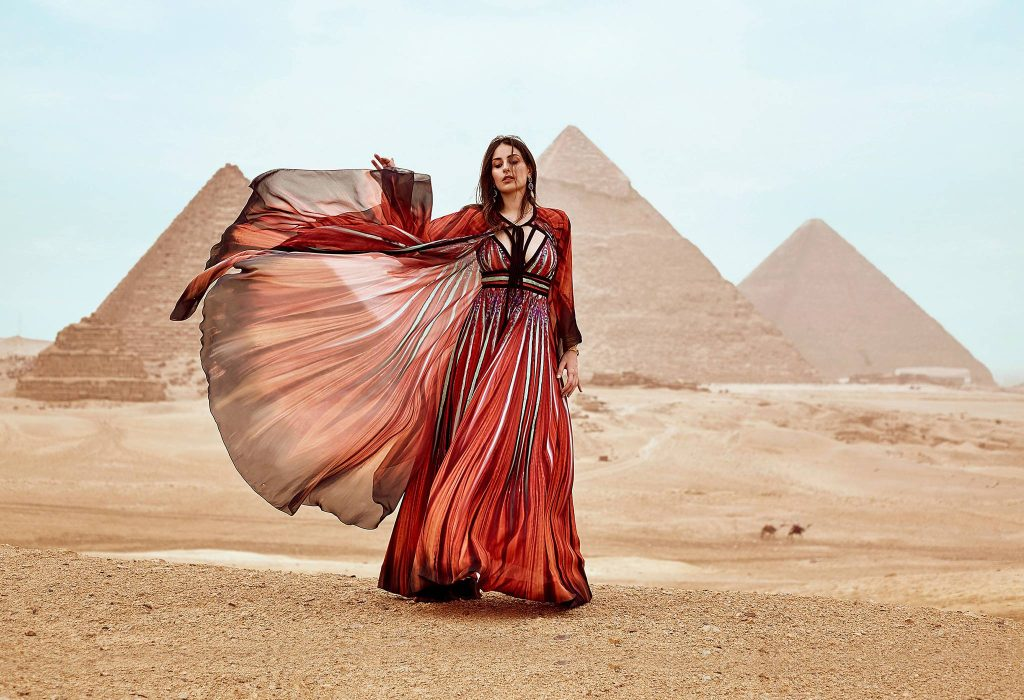 Everything About the Weather in Egypt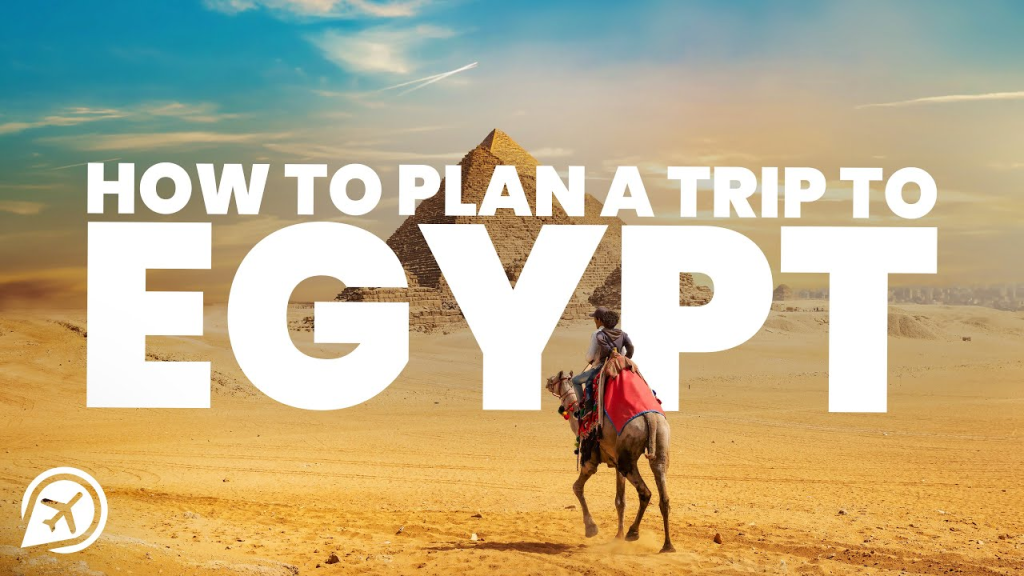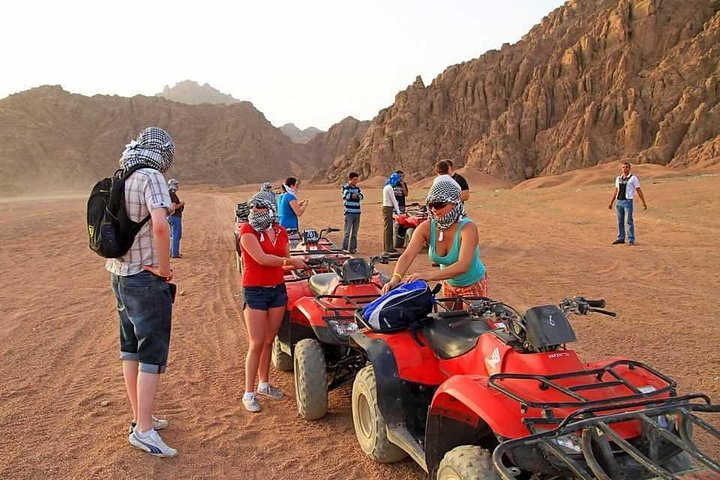 Egypt Tours Tips
Footwear Comfort: Ensure you wear comfortable shoes, as you'll be doing a lot of walking and exploring.
Local SIM Card: Consider purchasing a local SIM card for convenient and affordable access to mobile data and calls.
Currency: Carry some Egyptian pounds as the local currency, which will be widely accepted in most places.
Basic Arabic Phrases: Learning a few Arabic phrases like "Shokran" (Thank you) and "Mn Fadlak" (Please) can go a long way in communication and showing respect to the local culture.
Culinary Adventures: Don't miss out on trying traditional Egyptian dishes like Ful and Ta'meya, which are both delicious and a cultural experience.
Stay Hydrated: It's important to stay hydrated, especially during the scorching summer months. Carry a water bottle with you.
Weekend Days: Note that the weekend in Egypt is on Friday and Saturday, so plan your activities and visits accordingly.
Metro Travel: The Cairo Metro is one of the quickest and most cost-effective ways to get around the city, so consider using it for transportation.
Tour Guide: Having a knowledgeable tour guide can enhance your experience in Egypt, as they can provide insights into the history and culture of the places you visit.
Pyramids of Giza and the Sphinx: Explore the iconic Pyramids of Giza, including the Great Pyramid, and visit the enigmatic Sphinx nearby.
Khan El Khalili Bazaar: Shop for souvenirs and immerse yourself in the vibrant atmosphere of the Khan El Khalili Bazaar in Old Cairo.
Islamic & Coptic Attractions: Experience the rich history and spirituality of Old Cairo by visiting its Islamic and Coptic attractions, including mosques and churches.
Luxor's Majestic Temples & Tombs: Witness the grandeur of Luxor by exploring its magnificent temples like Karnak and Luxor Temple, as well as the Valley of the Kings and Queens.
Egyptian Museum: Rediscover Egypt's fascinating history at the Egyptian Museum in Cairo, home to countless ancient artifacts, including Tutankhamun's treasures.
Philae and Abu Simbel Temples: Visit the stunning temples of Philae in Aswan and the colossal Abu Simbel temples, known for their incredible architecture and history.
Nile Cruise: Take a picturesque Nile Cruise from Luxor to Aswan, or the reverse journey, to witness the beauty of the Nile River and explore historical sites along the way.
Egyptian Oases: Discover the natural allure of Egyptian oases like Siwa and Bahariya, where you can experience a tranquil desert landscape and unique culture.
Hurghada Day Tours FAQs
What are Hurghada day tours? Hurghada day tours are guided excursions that allow you to explore the popular resort town of Hurghada on the Red Sea coast in Egypt in a single day. These tours are designed for travelers who want to experience the city's attractions and activities within a limited timeframe.
What are the popular attractions and activities included in Hurghada day tours? Popular attractions and activities on Hurghada day tours may include snorkeling or diving in the Red Sea, visits to Giftun Island or Mahmya Island, desert safaris on quad bikes or dune buggies, glass-bottom boat trips, and explorations of the old town and local markets.
How long is a typical Hurghada day tour? A typical Hurghada day tour is usually a full-day excursion, lasting around 8 to 10 hours, including the time for activities, transportation, and meals.
Is it safe to take a Hurghada day tour? Hurghada is a well-established tourist destination and is generally considered safe for travelers. Day tours are conducted with safety in mind, and travelers should follow the guidance of their tour guides and be aware of their surroundings.
Do Hurghada day tours include transportation? Yes, most Hurghada day tours include round-trip transportation from your hotel or a designated meeting point to the various attractions and activities. Transportation is typically provided in comfortable, air-conditioned vehicles.
Are meals included in Hurghada day tours? Some Hurghada day tours may include meals or snacks, while others may not. It's important to check the specific tour details to know what is included in terms of meals.
Can I customize a Hurghada day tour to include specific activities I'm interested in? Many tour operators offer customizable Hurghada day tours, allowing you to choose specific activities or customize the itinerary based on your preferences. Customization options may vary among providers.
Do I need a visa to visit Hurghada on a day tour if I'm a foreign traveler? Travelers arriving in Hurghada through Hurghada International Airport are typically granted a 15-day visa-free entry. However, visa requirements can vary based on your nationality, so it's essential to check with the Egyptian embassy or consulate in your home country.
Is it necessary to book a Hurghada day tour in advance, or can I join one on the day of the tour? While it's possible to find Hurghada day tours on the day of your visit, it's advisable to book in advance, especially during peak tourist seasons, to secure your spot and choose the specific tour that suits your interests.
Is tipping customary on Hurghada day tours? Tipping is customary in Egypt, and it's polite to tip your tour guide, boat crew (for snorkeling/diving tours), and driver if you are satisfied with their services. Be prepared with small denominations of Egyptian Pounds for tipping.
What should I wear when taking a Hurghada day tour? Dress comfortably for the activities and the weather. If you're snorkeling or diving, swimwear and a cover-up are suitable. For desert adventures, lightweight, breathable clothing is ideal. Don't forget sunscreen, a hat, and comfortable footwear.
Are guided Hurghada day tours available in different languages? Yes, many Hurghada day tours offer guides who can communicate in various languages, including English, French, Spanish, and more. Be sure to check with the tour operator about language options.