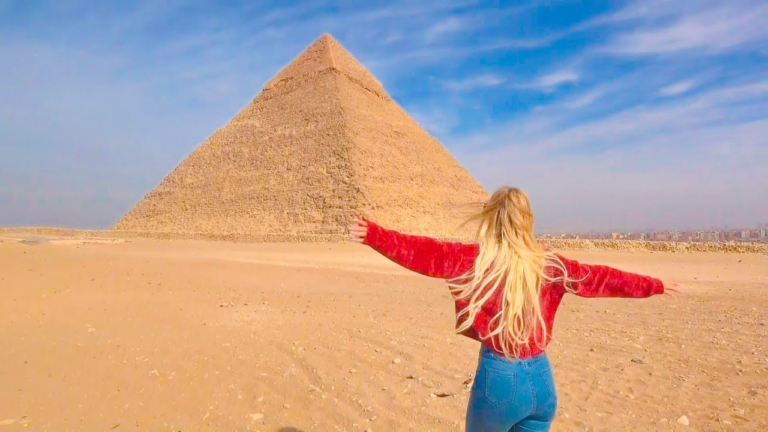 Immerse yourself in Egypt's history and culture with our Cairo, Giza Pyramids & Egyptian Museum Tour from Alexandria. Discover the wonders of Cairo, from the iconic Pyramids to the Egyptian Museum, all in one day. Book now for instant confirmation and a day filled with awe and fascination.
Overview:
Join us on an extraordinary journey from Alexandria to Cairo, where you will delve into the heart of Egypt's rich history and culture. Our Cairo, Giza Pyramids & Egyptian Museum Tour is a comprehensive exploration of the country's most iconic landmarks.
Highlights of the Tour:
The Pyramids of Giza: Witness the ancient wonders of the Great Pyramid, Pyramid of Khafre, and Pyramid of Menkaure, and get up close to the enigmatic Sphinx.
The Egyptian Museum: Explore the world's most extensive collection of Egyptian antiquities, including the treasures of King Tutankhamun.
Khan El Khalili Bazaar: Experience the bustling markets of Cairo and shop for unique souvenirs.
Advantages:
Expert-guided tour for a detailed and informative experience.
Hassle-free transportation from Alexandria to Cairo.
Instant confirmation and online booking for your convenience.
A well-structured itinerary covering Cairo's essential attractions.
Optional customizable pick-up time for flexibility.
Itinerary:
6:00 AM: Pick-up from your hotel in Alexandria
8:00 AM: Arrive in Cairo and visit the Pyramids of Giza and the Sphinx
12:00 PM: Lunch at a local restaurant
1:30 PM: Explore the Egyptian Museum
3:30 PM: Stroll through Khan El Khalili Bazaar
6:00 PM: Depart from Cairo and return to Alexandria
8:00 PM: Drop-off at your hotel in Alexandria
Tour Inclusions:
Round-trip transportation from Alexandria in a comfortable air-conditioned vehicle
Professional English-speaking guide
Entrance fees to the Pyramids and the Egyptian Museum
Lunch at a local restaurant
Bottled water during the tour
Tour Exclusions:
Gratuities for your guide and driver
Personal expenses
Additional activities not mentioned in the itinerary
Pricing Information:
Adults: $99 per person
Children (under 12 years): $79 per person
Tips and Advice for Travelers:
Dress comfortably for walking and bring suitable shoes.
Don't forget sunscreen, a hat, and sunglasses for sun protection.
Carry local currency for small purchases and tipping.
Stay hydrated during the tour, particularly during hot months.
Customize your pick-up time to suit your schedule with prior notice.
Trip Notes:
This tour operates daily.
The order of the itinerary may change to optimize your experience.
The Egyptian Museum is closed on Fridays, and an alternative will be provided.
FAQs:
Is this tour suitable for children? Yes, it is family-friendly, and we offer discounted rates for children under 12.
Is lunch included in the tour price? Yes, lunch at a local restaurant is included.
Can I book this tour for a different pick-up time? Yes, we offer customizable pick-up times to fit your schedule. Please inform us in advance.
Do I need to bring my passport? It's advisable to carry identification, but a passport is not required for this tour.
Is this tour wheelchair accessible? Some sites may have limited accessibility. Please contact us for specific accessibility concerns.
Traveler's Guide: Read This Before You Embark on Your Trip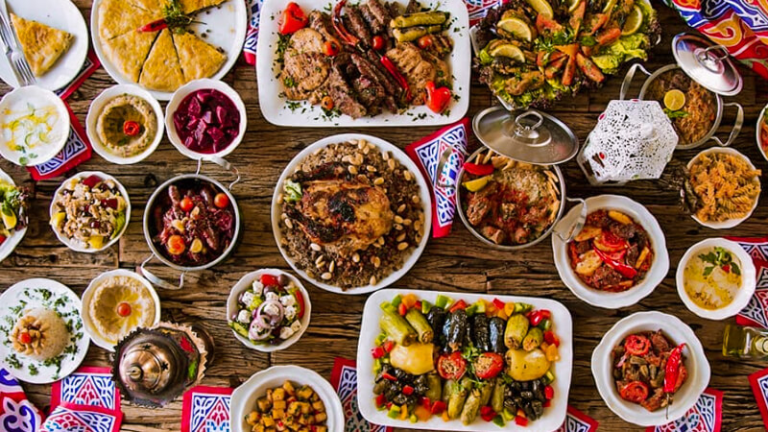 The Top 25 Types of Egyptian Food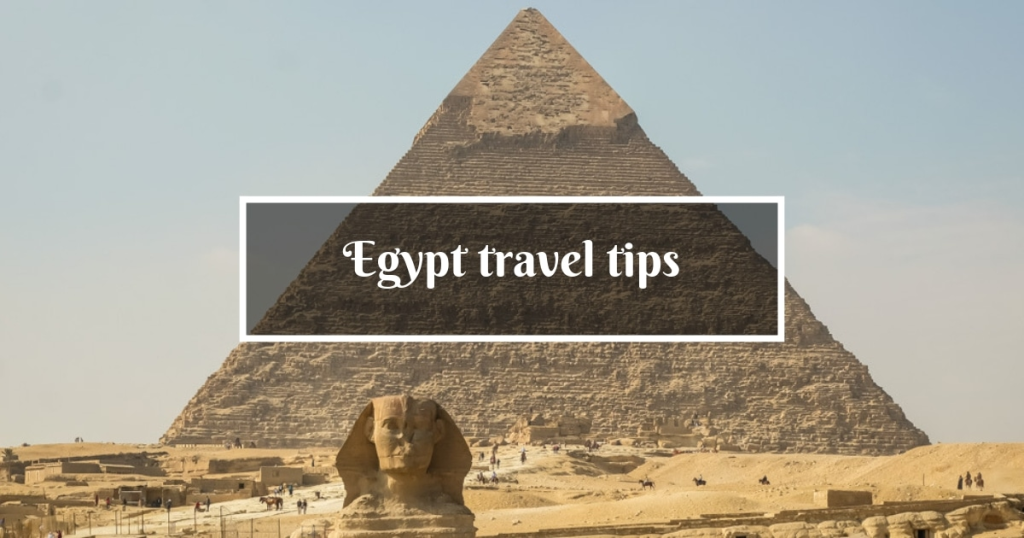 Egypt Travel Tips 2023/2024/2025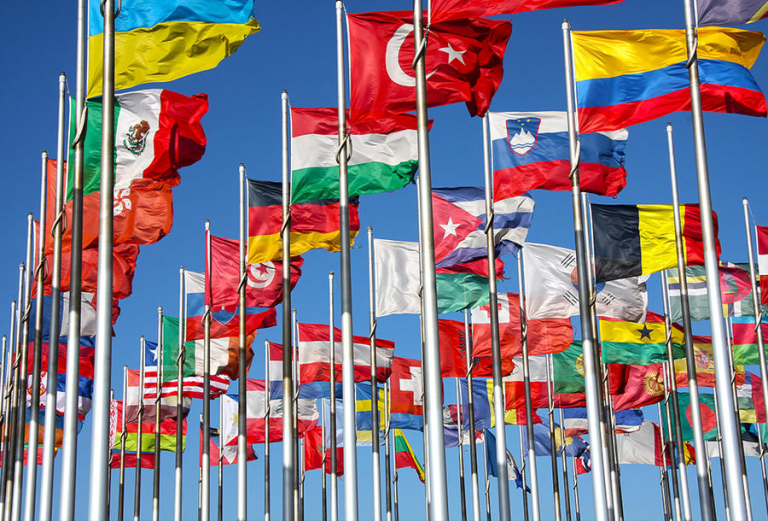 List of Foreign Embassies and Consulates in Egypt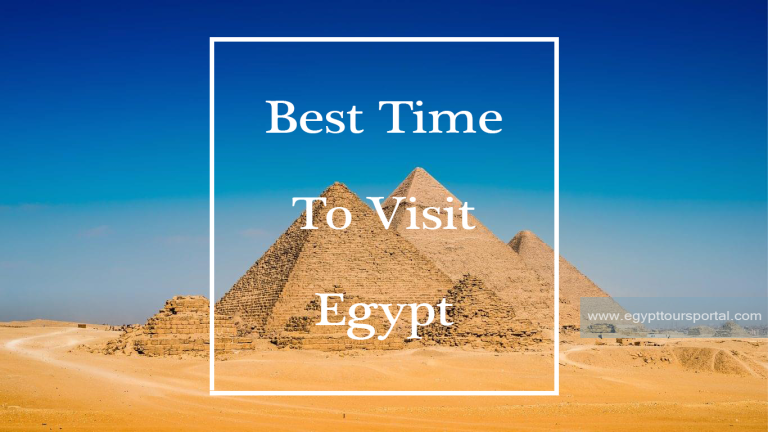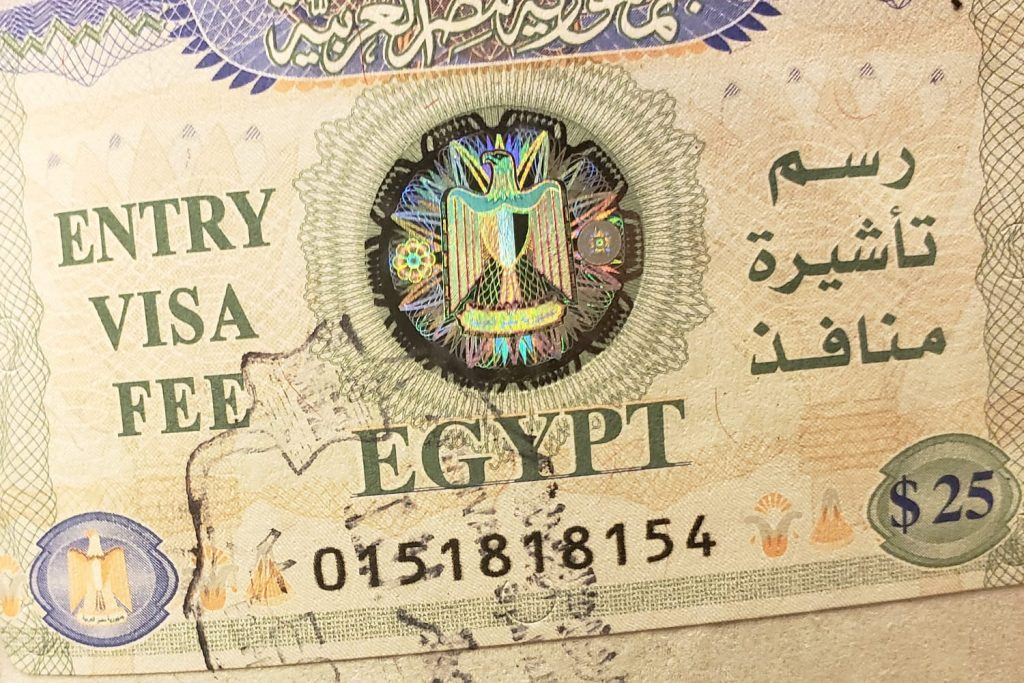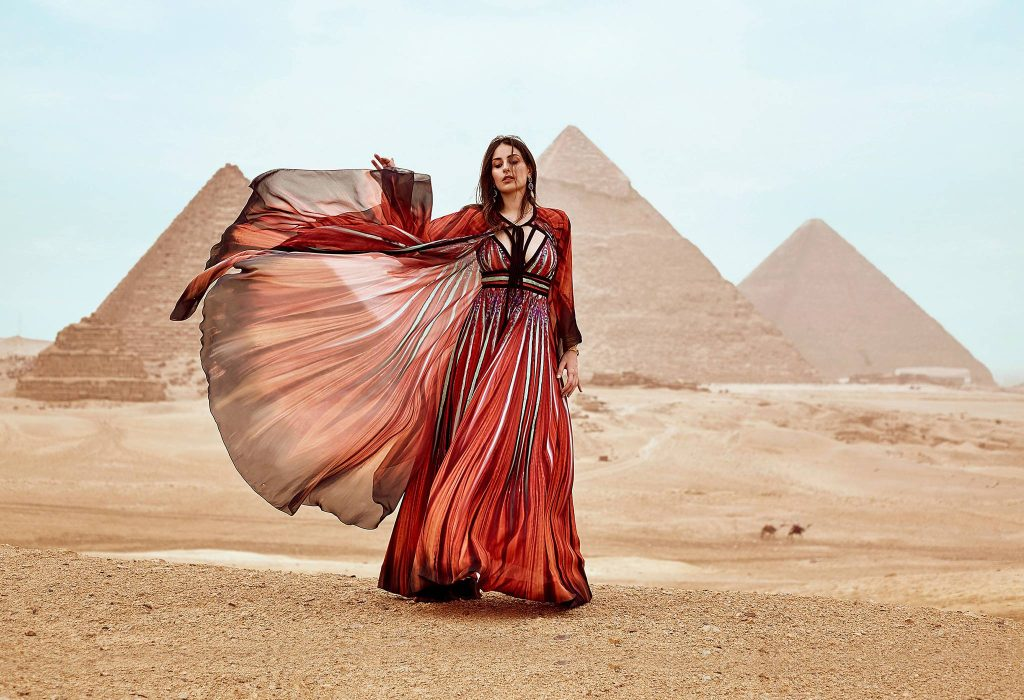 Everything About the Weather in Egypt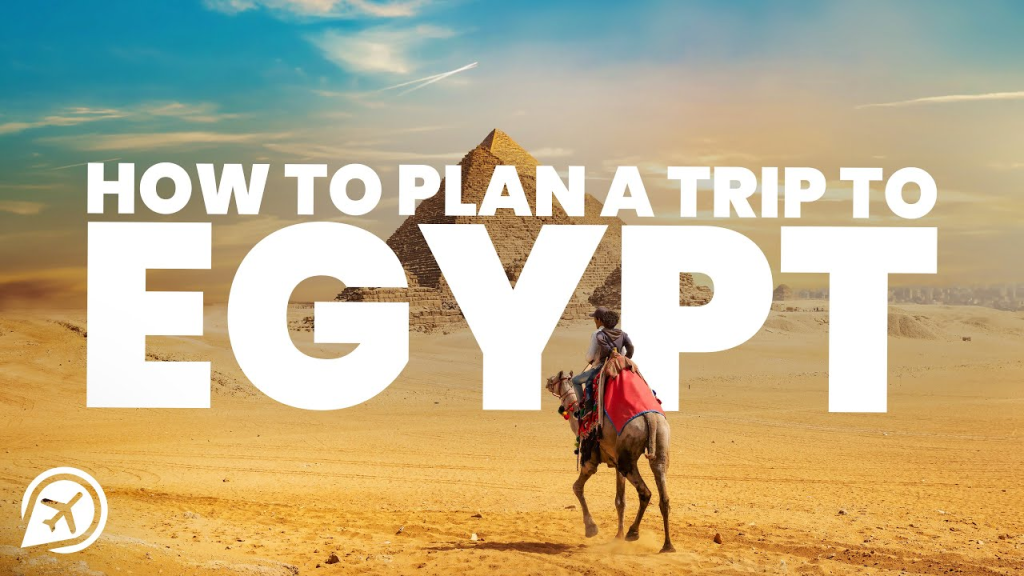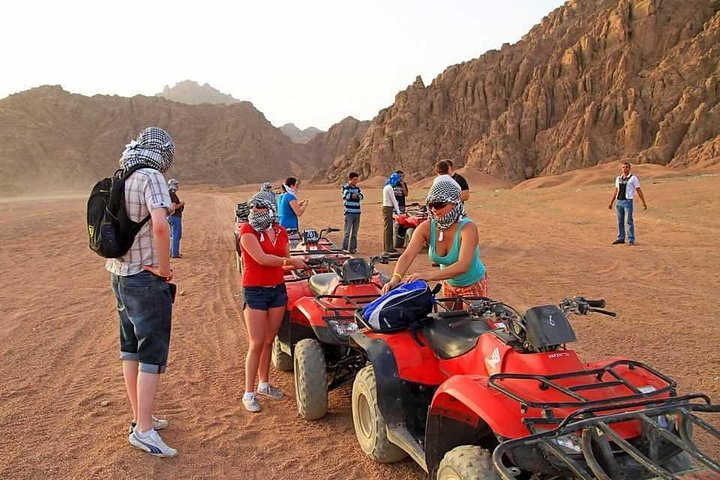 Egypt Tours Tips
Footwear Comfort: Ensure you wear comfortable shoes, as you'll be doing a lot of walking and exploring.
Local SIM Card: Consider purchasing a local SIM card for convenient and affordable access to mobile data and calls.
Currency: Carry some Egyptian pounds as the local currency, which will be widely accepted in most places.
Basic Arabic Phrases: Learning a few Arabic phrases like "Shokran" (Thank you) and "Mn Fadlak" (Please) can go a long way in communication and showing respect to the local culture.
Culinary Adventures: Don't miss out on trying traditional Egyptian dishes like Ful and Ta'meya, which are both delicious and a cultural experience.
Stay Hydrated: It's important to stay hydrated, especially during the scorching summer months. Carry a water bottle with you.
Weekend Days: Note that the weekend in Egypt is on Friday and Saturday, so plan your activities and visits accordingly.
Metro Travel: The Cairo Metro is one of the quickest and most cost-effective ways to get around the city, so consider using it for transportation.
Tour Guide: Having a knowledgeable tour guide can enhance your experience in Egypt, as they can provide insights into the history and culture of the places you visit.
Pyramids of Giza and the Sphinx: Explore the iconic Pyramids of Giza, including the Great Pyramid, and visit the enigmatic Sphinx nearby.
Khan El Khalili Bazaar: Shop for souvenirs and immerse yourself in the vibrant atmosphere of the Khan El Khalili Bazaar in Old Cairo.
Islamic & Coptic Attractions: Experience the rich history and spirituality of Old Cairo by visiting its Islamic and Coptic attractions, including mosques and churches.
Luxor's Majestic Temples & Tombs: Witness the grandeur of Luxor by exploring its magnificent temples like Karnak and Luxor Temple, as well as the Valley of the Kings and Queens.
Egyptian Museum: Rediscover Egypt's fascinating history at the Egyptian Museum in Cairo, home to countless ancient artifacts, including Tutankhamun's treasures.
Philae and Abu Simbel Temples: Visit the stunning temples of Philae in Aswan and the colossal Abu Simbel temples, known for their incredible architecture and history.
Nile Cruise: Take a picturesque Nile Cruise from Luxor to Aswan, or the reverse journey, to witness the beauty of the Nile River and explore historical sites along the way.
Egyptian Oases: Discover the natural allure of Egyptian oases like Siwa and Bahariya, where you can experience a tranquil desert landscape and unique culture.