Sharm El-Sheikh Day Tours


Sharm el-Sheikh is the largest city in the province of South Sinai and includes tourist resorts frequented by tourist groups from around the world. And famous for diving, they are one of the three dive sites in Egypt universally known. And before the Sharm el-Sheikh there are islands of Tiran and Sanafir. One of the most important regions Ras Nasrani Ras Umm Sid addition to Ras Mohammed. And is located at the confluence of the Gulf of Aqaba and the Gulf of Suez and the Red Sea.
Was transformed from a small village to a tourist city in ten years, neighbors Mahmytan, Ras Mohammed Natural located to the south, and protected Nabq between them and Dahab. Special activities include wild safari with Sinai Bedouins.
Contains today more than 150 hotels and resorts, and Eastern and Western restaurants, bars, cafés and leisure cities. They also have nightclubs and casino much to the chagrin of some Egyptians.
Naama Bay has more tourist attractions of restaurants and shops in the city
Among the sporting activities available rides and various sports and water skiing and diving under the supervision of any of the three hundred dive center located in the city.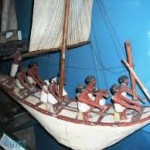 Cairo Day Trip from Sharm El Sheikh by air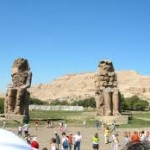 Day Tour to Luxor from Sharm El Sheikh by Air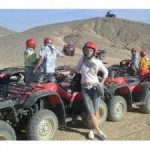 Quad biking in the Sinai desert from Sharm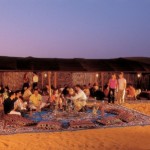 Camel Ride, Bedouin dinner, Stargazing in the Sinai Desert from Sharm El Sheikh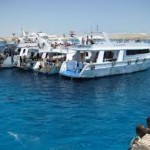 Tiran island cruise, Snorkeling and Coral reefs viewing from Sharm El Sheikh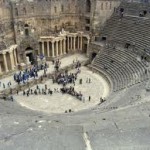 Petra by bus from Sharm El Sheikh / Roman Theatre, Rainbow toms and canyons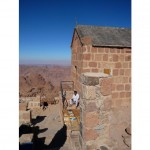 St. Catherin's monastery and MT Sinai Day Excursions from Sharm El Sheikh