Market field ( El Medan Maket)
Egypt last minute representative will meet you at your hotel and take you to begin your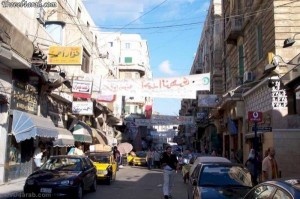 shopping tour in Market field, it's the oldest and most famous markets of Alexandria and area-based Mansheya .. The Downtown area is one of the most popular commercial Alexandria old, and the oldest neighborhoods, and even now is Mansheya a large commercial area . Available with a lot of merchandise such as birth kits, toys, cosmetics, and cheaper prices even slightly from the rest of the market, market stretching along the street field parallel to Victory Street, has expanded to become a start of the Downtown area and almost hit for Anfoushy area.
During your tour you will  have lunch at local restaurant, finally you will be back to your hotel / Cruise.