Hurghada Day Tours
Hurghada Egyptian city on the Red Sea coast and the capital of the province of the Red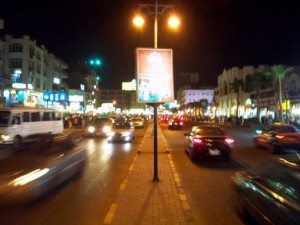 Sea. Commercial port and frequented by tourists for its beaches and marine activities.
Became the city of Hurghada one of the most points of tourism beaches and resorts in Egypt and the Middle East, has gained Hurghada this reputation big in a few years, due mainly to two things firstly is to discover the tourist value and aesthetic of Hurghada, which is unprecedented and second thing is the availability of tourist facilities and sports very quickly and great levels in this region.
Practiced in Hurghada and marine sports activities from skiing, sailing and diving. Waters warm embraces rare species of fish and coral reefs. Hurghada hosted many diving competitions since 1950 and is today the most famous dive cities in the world, came flying from Europe and from Cairo and Luxor fall day in Hurghada Airport Hurghada is the largest Red Sea cities. Training internationally accredited dive organizers have taken some responsibility for some sites diving Cabo copper and Bluff Point, one of the most famous places in Hurghada.
Sights
Roman ruins Mount smoke 65 kilometers north
Aquarium just 4 km north of the port of Hurghada
Coral reefs
National Institute of Oceanography and Fisheries
Sightseeing


Valley bathrooms
Monastery Antaonius
Monastery of Saint Paul
Abu Hasan Shrine Chadli
Red Sea islands
There are about 24 Island enjoys an environment of plant and animal on the surface of the most important:
Aquamarine Island off the coast of Bernice
Giftun islands large and small Giftun off the coast of Hurghada
Ibomengar island in front of the Sheraton Hurghada
Shadwan island off the coast of Hurghada
Diving
See main article: – diving in Egypt
Red Sea is one of the most beautiful diving areas in the world because of its clear waters and his fish multi-colored and beautiful as well as its coral reefs and working at the same time Bumpers natural waves which makes the shores of the Red Sea area is ideal for diving.
Dive sites south of Hurghada
Eastern coral Belinda
The big island of Abu Remada
Island Abu Hashish
West Coral Belinda
Southwest Abu Remada
Magawish Island
Love Island southeast Hurghada
Diving places north of Hurghada
Alphenadir
Abu people beak
Abu people drop
Abu Nahas people
The people or the nest
People or moon
Carlos people
People Aerov
Island Alphenadir
Abu critics
Coral long
North Giftun
Seoul Grand
Seoul Minor
El Gouna

Egypt last minute offers more than tours from Hurghada, so please follow us.
___________________________________________________________________
Day Tour  & Excursions to Cairo from Hurghada by bus
Tour Highlights: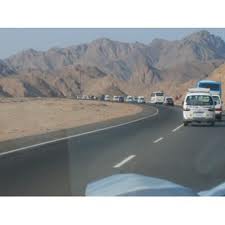 •Pyramids
•Sphinx
•Egyptian Museum
Departure Time: 2.00 am (approximately)
Tour Duration: 20 hours (approximately)
Return: Returns to original departure point at approximately 11pm
Day Tour & Excursions to Luxor from Hurghada by air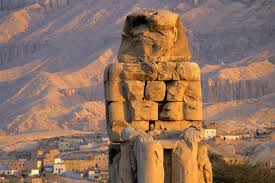 Tour Highlights:
•  Valley of the Kings
• Hatchepsut Temple
• Colossi of Memnon
•  Karnak Temple
•  Luxor Temple